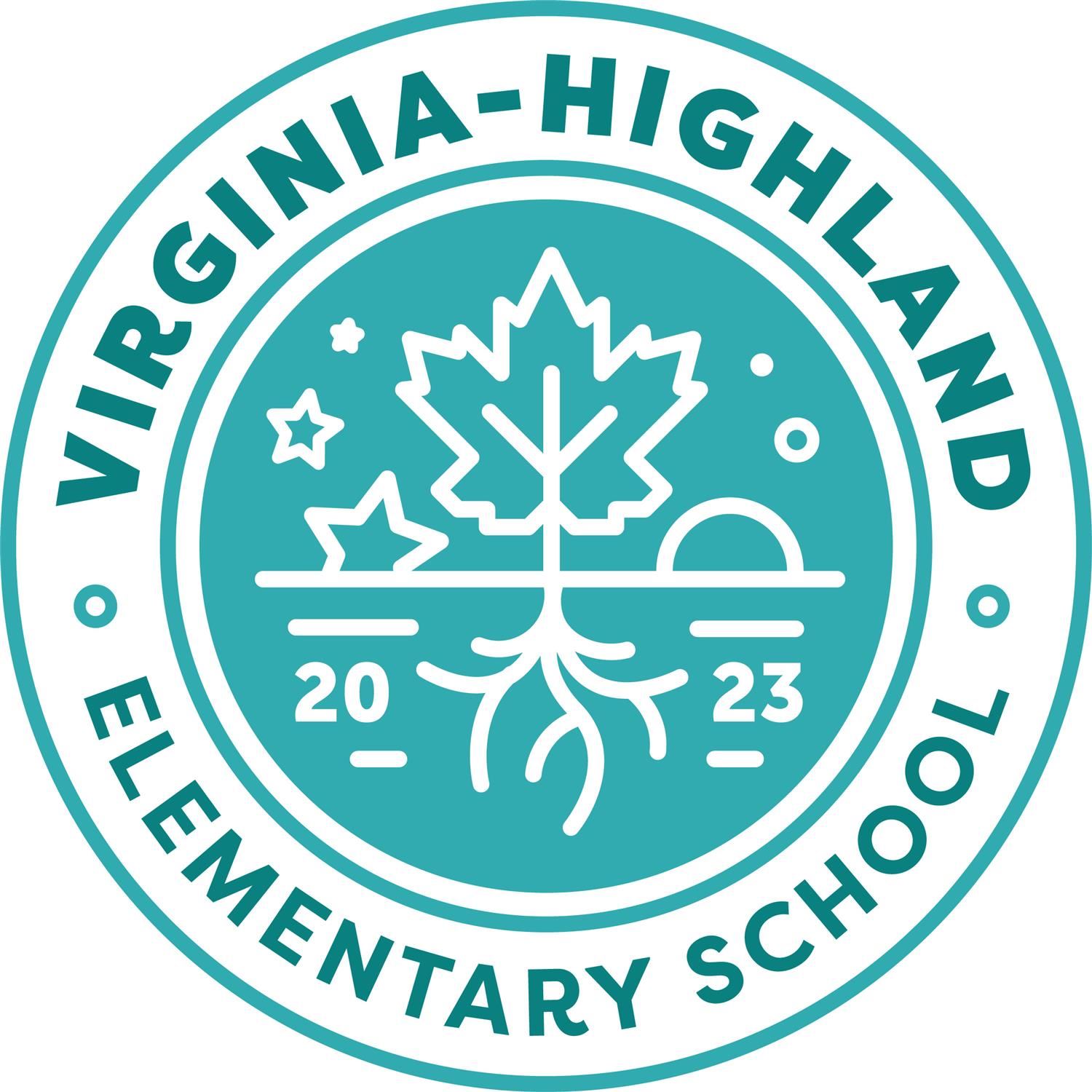 Schools Colors & Mascot
A school mascot provides a common symbol for all students, teachers and community members―it creates a sense of belonging. Our school mascot unites everyone under one name, makes everyone feel included, and connects students to each other and to the school.

In January of 2023, the principal of Virginia-Highland ES, met with students from Morningside and Springdale Park who were rezoned to the new Virginia-Highland Elementary. Surveys were completed and students were able to share what they felt the school colors and mascot should be, as well as the values that they felt a school mascot should embody.

Our school mascot is "Hootie the Owl".

Our school colors are Teal, Coral, Keppel and Rob Roy.