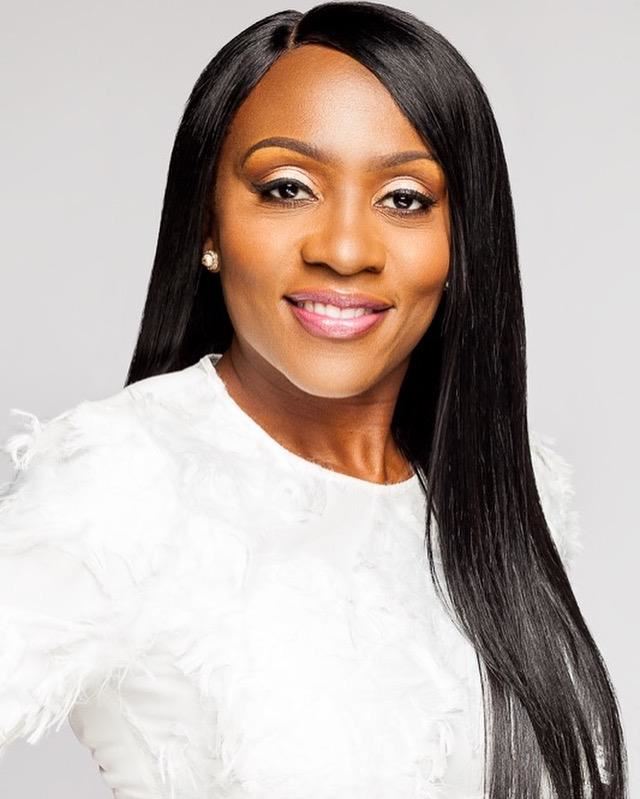 Phone:
Email:
Degrees and Certifications:
Mrs. Danielle Anderson

Danielle Anderson has worked as a devoted teacher for 17 years. This is her second year at Benteen Elementary and she is having the time of her life! She has obtained a Master's Degree in Educational Leadership and a Certification in Educational School Counseling. She has two years of experience as a Reading Specialist. Which means that she has worked closely with training teachers on how to incorporate Rigorous Reading Instruction throughout her educational years. She has also worked as the Lead Data Analyst for the District where she would work with School Principals on analyzing student assessment Data.

Mrs. Anderson is very passionate and provides high quality rigorous instruction for her students. She believes that with hard work and strategic planning, students can grow academically and become successful lifelong learners!!!!