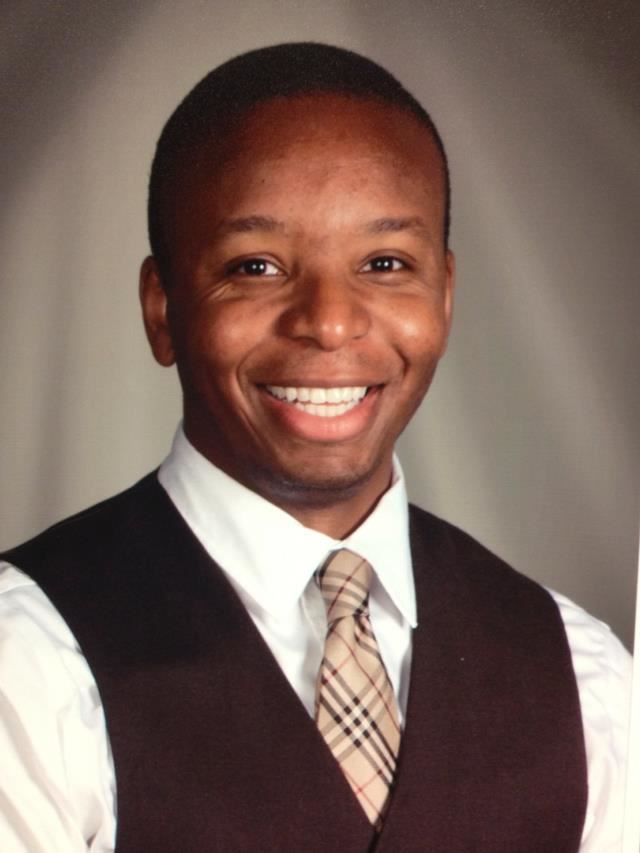 Phone:
Email:
Degrees and Certifications:
Mr.

Derrick Hardy

Director of Continuous Improvement

Derrick Richard Hardy is a 24-year education practitioner and leader in urban schools. Since 1998, Mr. Hardy has demonstrated the ability to prioritize the needs of scholars to inspire collaborative systems that inculcate children, teachers, and families in a culture of high performance and excellence. He has served as a classroom teacher, technology integration specialist, assistant principal, and school principal in Pittsburgh, Philadelphia, and Hampton Roads.

Derrick has served as the administrator representative for the Pennsylvania affiliate of the National Association of Elementary and Secondary School Principals. Additionally, Mr. Hardy has been a member of the principal's advisory committee on professional development to prioritize the ongoing professional learning needs of school administrators and was a member of the new administrators' selection committee, conducting interviews with school leader candidates and providing the talent management team with feedback on candidate performance according to the selection criteria.

In Southern Virginia, Derrick Hardy supported historically underserved scholars in the Hampton Roads region by successfully introducing and monitoring a system of exemplary standards-aligned accountability practices for human resource management, facilities management, student assessment, and data disaggregation. While serving in the Hampton Roads region, Mr. Hardy chaired a school district equity taskforce subcommittee on Community & Family Engagement and served on the School-University-Resource Network Principals' Academy with William & Mary University.

Mr. Hardy earned a Bachelor of Science Degree in Education from the Indiana University of Pennsylvania and two Master of Science Degrees from Carnegie Mellon University. His wife, Deputy Officer Christine Hardy, Esq. and their five adult children are newly relocated to the Atlanta Metro region and are excited for this opportunity to devote innovation and service to our community.