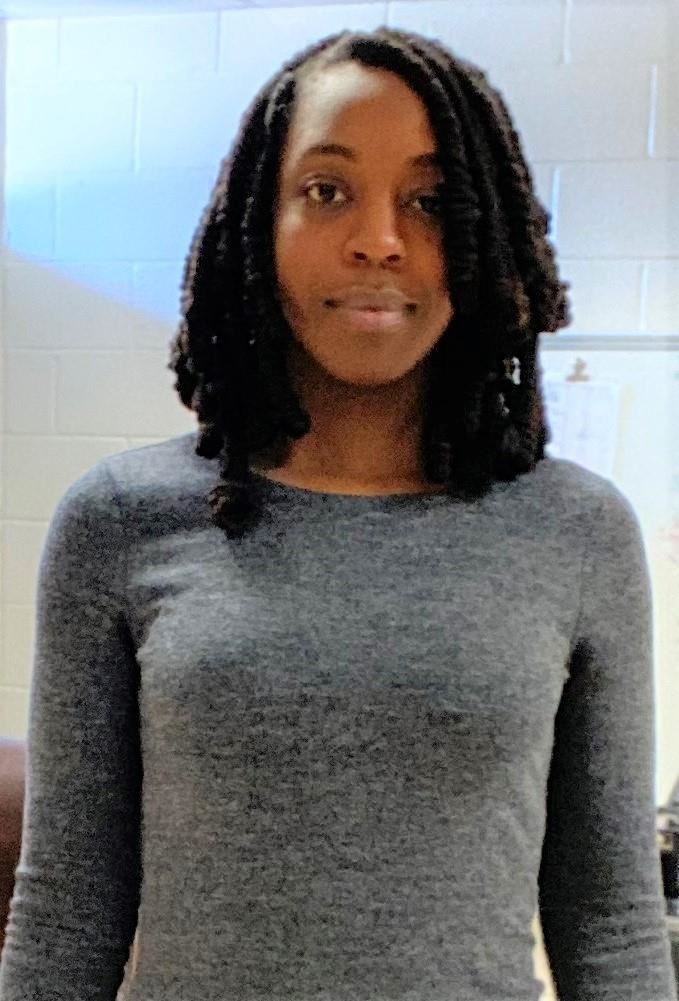 Phone:
Email:
Degrees and Certifications:
Ms.

Lami Ojezua

Lami Ojezua continues her career in Atlanta Public Schools as a Coordinator for the Office of Continuous Improvement within the Department of Innovation, Improvement, and Redesign. She believes that all students want to learn and can learn when given the right supports. Building a trusting relationship with collaboration is the foundation for true education with a focus on what's best for children. She has been with the district since she started her teaching journey. Hailing from William J. Scott Elementary School in the Douglass Cluster, she has experience as a classroom teacher, Mathematics Specialist, and Instructional Coach.

Lami is entering her 15th year in education and has experienced success with growing students, teachers, and departments in the area of student achievement. This was cultivated through a focus on data, instructional practices, and a collaborative and relationship-building mindset. She is devoted to supporting schools and the communities they serve by engaging students to make gains in all capacities.

Lami earned her Bachelor's in Early Childhood Education from Georgia State University. She also holds a Master's degree in Curriculum and Instruction from Central Michigan University.

She enjoys early morning workouts, although it mainly supports her poor eating habits. She has 3 children who all attend Atlanta Public Schools, and take up most of her free time. She looks forward to meeting everyone and working together.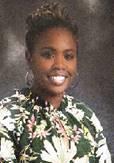 Phone:
Email:
Degrees and Certifications:
Ms.

Kimberly Wiles

Kimberly joins Atlanta Public Schools as our new Coordinator for the Office of Continuous Improvement, within the Department of Innovation, Improvement & Redesign. Kimberly believes that every student can learn and that is why she is devoted to assisting educators. She has done this by collaborating with educators on creating student lessons inspired by student data to ensure that the needs of every learner are met. Her motto is: "You must plan with intentionality for every exceptionality". Prior to joining APS, Kimberly was a Secondary Assistant Principal in Region 1 of DeKalb County School District. She also served as a Secondary Mathematics Teacher, District Academic Specialist, and Turnaround Instructional Coach for Savannah-Chatham and Gwinnett County Public Schools.

She has devoted 18 years of service to ensure that all students have the tools they need to be successful. Her goal is to make certain that all the stakeholders that she supports have the resources they need to guarantee increased student achievement rates while closing learning gaps.

Kimberly obtained her Bachelor of Science Degree from Savannah State University in the areas of Mathematics and Mechanical Engineering. She also obtained her Master's and Specialist degrees from Nova Southeastern University in the areas of Secondary Education and Curriculum & Instruction, respectively.

In her free time, Kimberly enjoys cycling, traveling with family & friends, and trying new restaurants and cuisines both locally and through her travels.