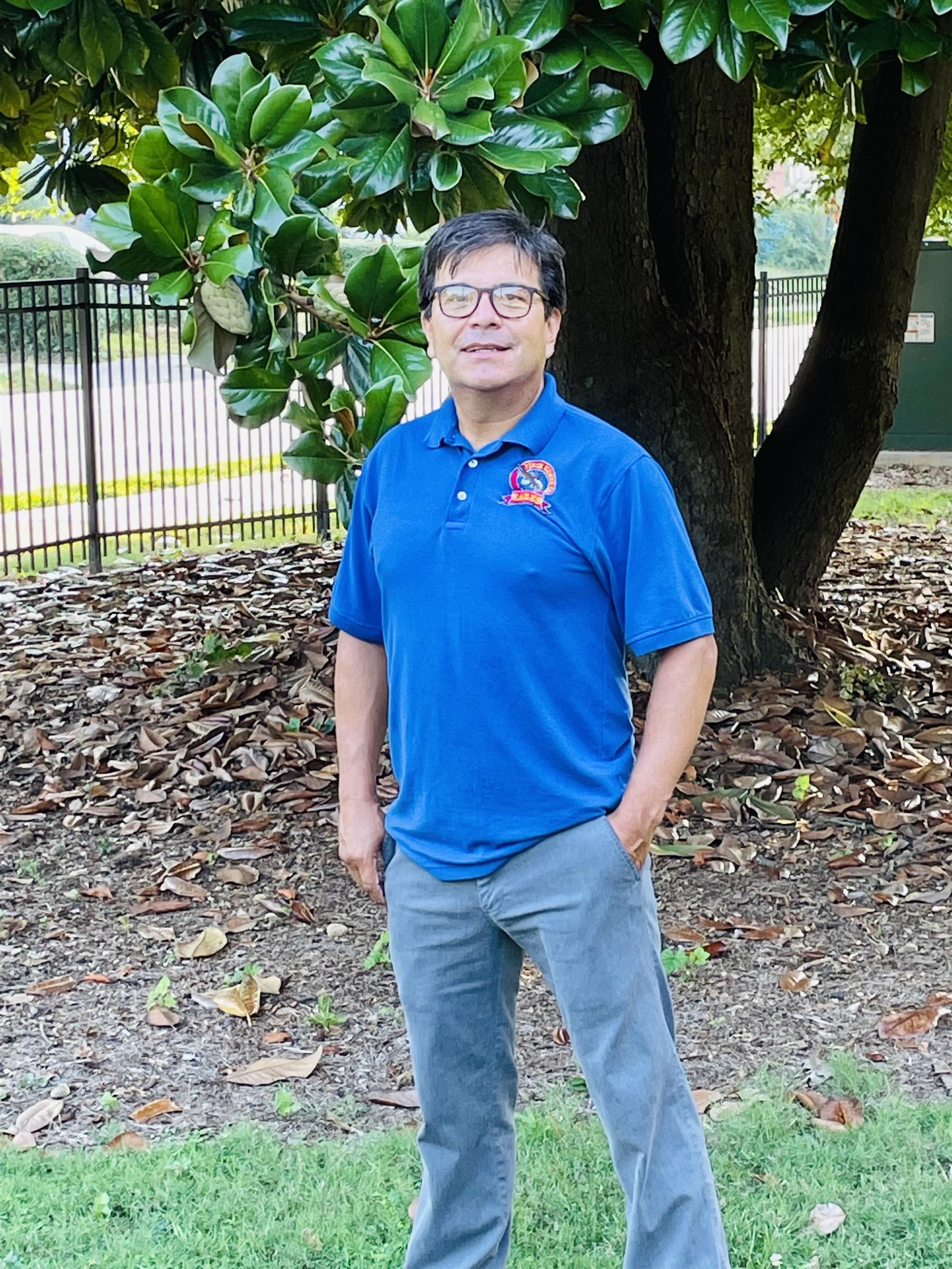 Phone:
Email:
Degrees and Certifications:
Mr.

Mario Padilla

Mr. Mario has a Master of Fine Arts from the New York Academy of Art, and Bachelor of Arts in Philosophy from Universidad Nacional de Colombia. As a Master of Fine Arts, Mr. Mario focused his studies on techniques in oil and acrylic painting, life drawings, anatomy, and composition. His undergraduate degree is in Philosophy from the National University of Colombia in Bogota, his hometown, where he later when back to teach a course on Aesthetics. His background in philosophy informs his current work greatly, as it is always reflective of humans and their context.

Mr. Mario is currently a certified art teacher at Finch Elementary and he is certified in International Baccalaureate. He has taught at all levels (K-12, college, community), and has worked for years with arts non-profits that focused on arts education and access. In addition to teaching workshops and winning grants with YA/YA (Young Artists/Young Aspirations), a 20+ year old arts non-profit organization in New Orleans, he also sat on their board for several years to help guide their future. He has also held residencies with the Joan Mitchell Center in New Orleans, CubaNOLA (a Cuba-New Orleans artist exchange), and the Leung King Community center in Hong Kong. He has had solo and group exhibitions in many different galleries and other spaces, many of which he was the head organizer for—including the Mexican Consulate in New Orleans, the New Orleans Jazz and Heritage Festival (for which he has also been a juror several times), and the New Orleans Healing Center. Mario has always thrived in the arts. He believes that all children have the ability to learn.