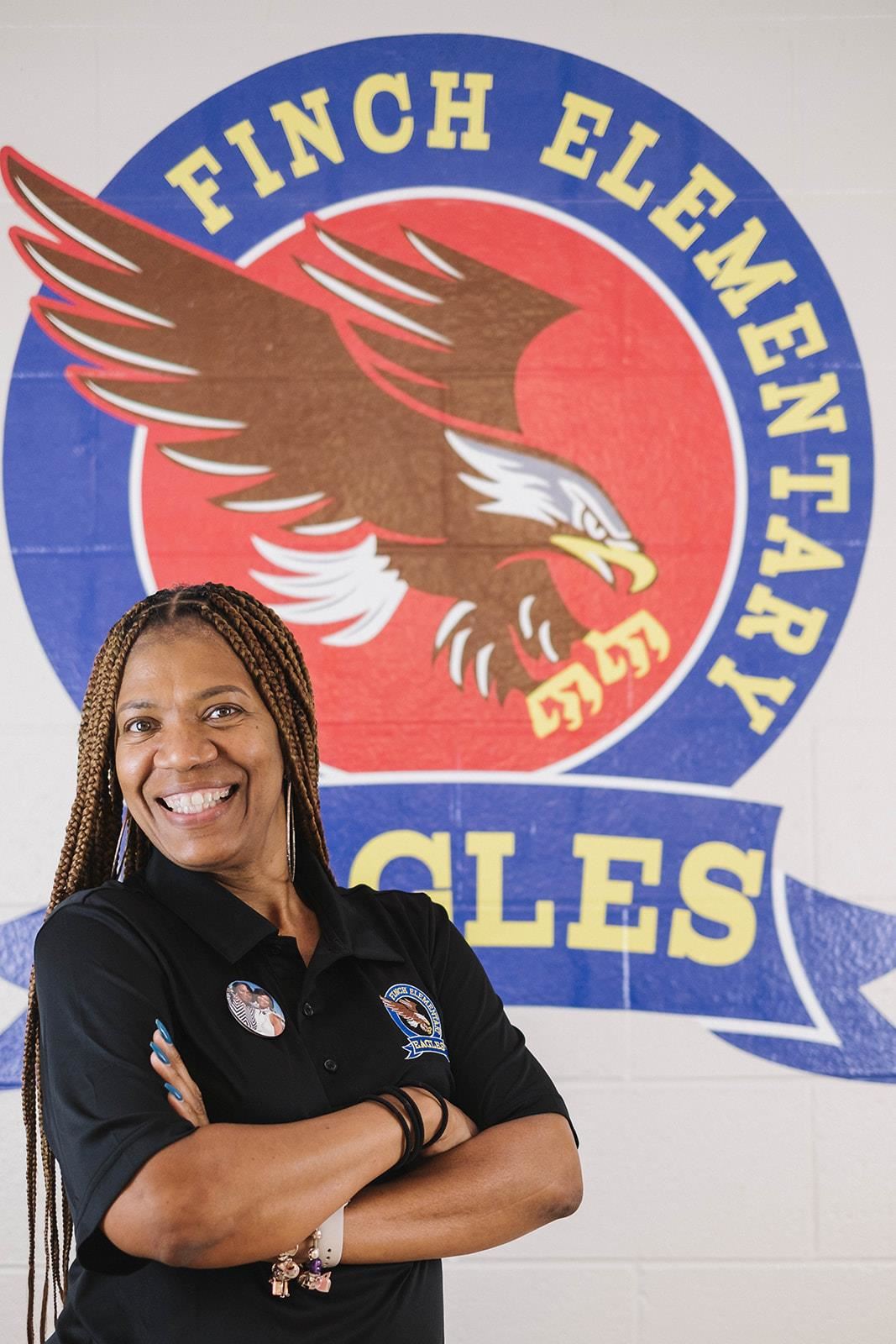 Phone: 404-802-4016
Email:
Degrees and Certifications:
Nurse Christina Spurlock

Nurse Christina Spurlock went to CDI in Virginia Beach for LPN Nursing School in 1997. She went to Methodist Hospital for EMT in 1996. Also, she attended the Career Madison Center for CNA in 1995. Most importantly, she has served in the world's finest United States Navy, as a Desert Storm Veteran (1987-1991).