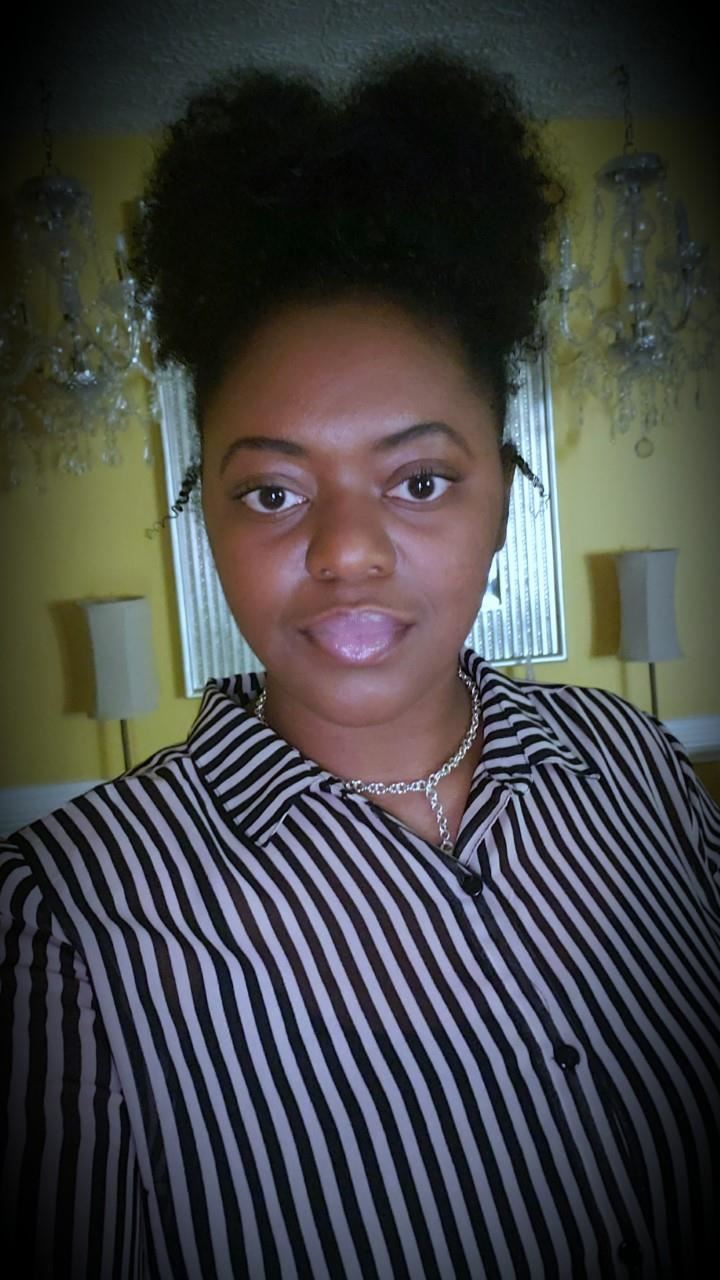 Phone:
Email:
Degrees and Certifications:
Ms.

Chirre Barron

Ms. Chirré M. Barron is a proud native of metro Atlanta and an esteemed graduate of Albany State University (Go Golden Rams!). She earned a Bachelor of Science degree in Forensic Science with a double minor in Chemistry and Criminal Justice. She furthered her preparation by earning a Masters in Forensic Science from National University with a specialization in Investigation.

Ms. Barron brings a wealth of dynamic and exciting field experience to the students of Atlanta Public Schools. She formerly worked as a Crime Scene Investigator for the Greensboro Police Department in Greensboro, NC. Within this role, Ms. Barron worked as an Integrated Ballistics Identification System technician where she entered fired shell casings into a national database with the aim of linking violent crimes to firearms. As a leader willing to learn, Ms. Barron enhanced her professional skillset at GPD by also becoming a Firearms and Tool Mark Examiner, Crime Scene Investigation training coach and a National Integrated Ballistics Information Network authorized trainer. Prior to returning home and joining APS, Ms. Barron worked as a Firearms and Tools Examiner with the Winston-Salem Police Department. During her tenure, she received additional training in the discipline of firearms including becoming a certified Glock Armorer.

A lover of life and adventure, Ms. Barron can be found enjoying a plethora of pastimes outside of the classroom. She enjoys reading biographies and memoirs along with books from varied genres; traveling and eating seafood, and binge watching her favorite shows on Hulu and Netflix. Ms. Barron finds joy in spending time with her family and close friends and is excited to bring her knowledge and expertise to the students of APS.