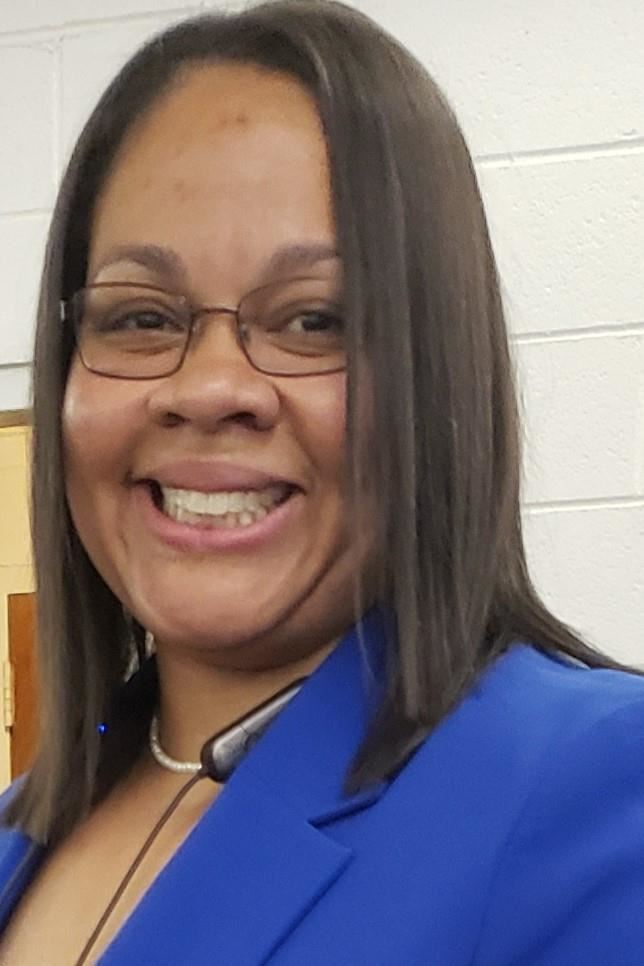 Phone:
Email:
Degrees and Certifications:
Ms.

Amber C. Williamson

AMBER C. WILLIAMSON, Double BS, Double MS

First Year Cybersecurity Instructor for Atlanta College and Career Academy

Amber is a Georgia Peach and a proud product of Public-School Education from DeKalb County, GA. She has 15 years of educational and work experience from the industry. It was someone's dream for her to embark on Information Technology and she dodged her calling throughout her childhood. Amber had every handheld device and gaming console that an average child could have. She even had a cell phone and pager at a young age. Amber had a custom-built computer versus a name brand computer. The computer lasted her for several years until the cost to build a brand-new computer became expensive.

She helped a family member with computer repairs and decided to do it herself and stopped depending on people. Over the course of years, Amber answered the call and became passionate about giving back to the community and teaching students about Cybersecurity. She has been known by some as The Walking Brain or The Brain from the cartoon Pinky and the Brain! Family and Friends have stated that she knows the computer forwards and backwards. Amber has that magic touch when it comes to the computer. There are not a lot of women in the field of Information Technology, especially African American women in Cybersecurity. Georgia is known as the new Silicon Valley of the South. There are a few Cybersecurity branches in Georgia including: NSA/CSS: National Security Agency, Georgia Cryptologic Center, Cyber Training Center, Army Command Center, and other major corporations with Cybersecurity Roles.

EDUCATION BACKGROUND

Marymount University, Arlington, VA (Online)

Pursuing DSc Cybersecurity

Keller Graduate School of Management (Decatur, GA)

M.S. Information Systems Management

M.S. Network Communication Management with Wireless Concentration

DeVry University, Decatur, GA

B.S. Technical Management

Xavier University of Louisiana, New Orleans, LA

B.S. Biology, Chemistry Minor

Possess a plethora of IT Certifications for anyone wanting to learn more about them!

Are you ready to make some money?

Are you ready to pursue cybersecurity certifications at ACCA while earning college credit?

SIGN UP NOW!