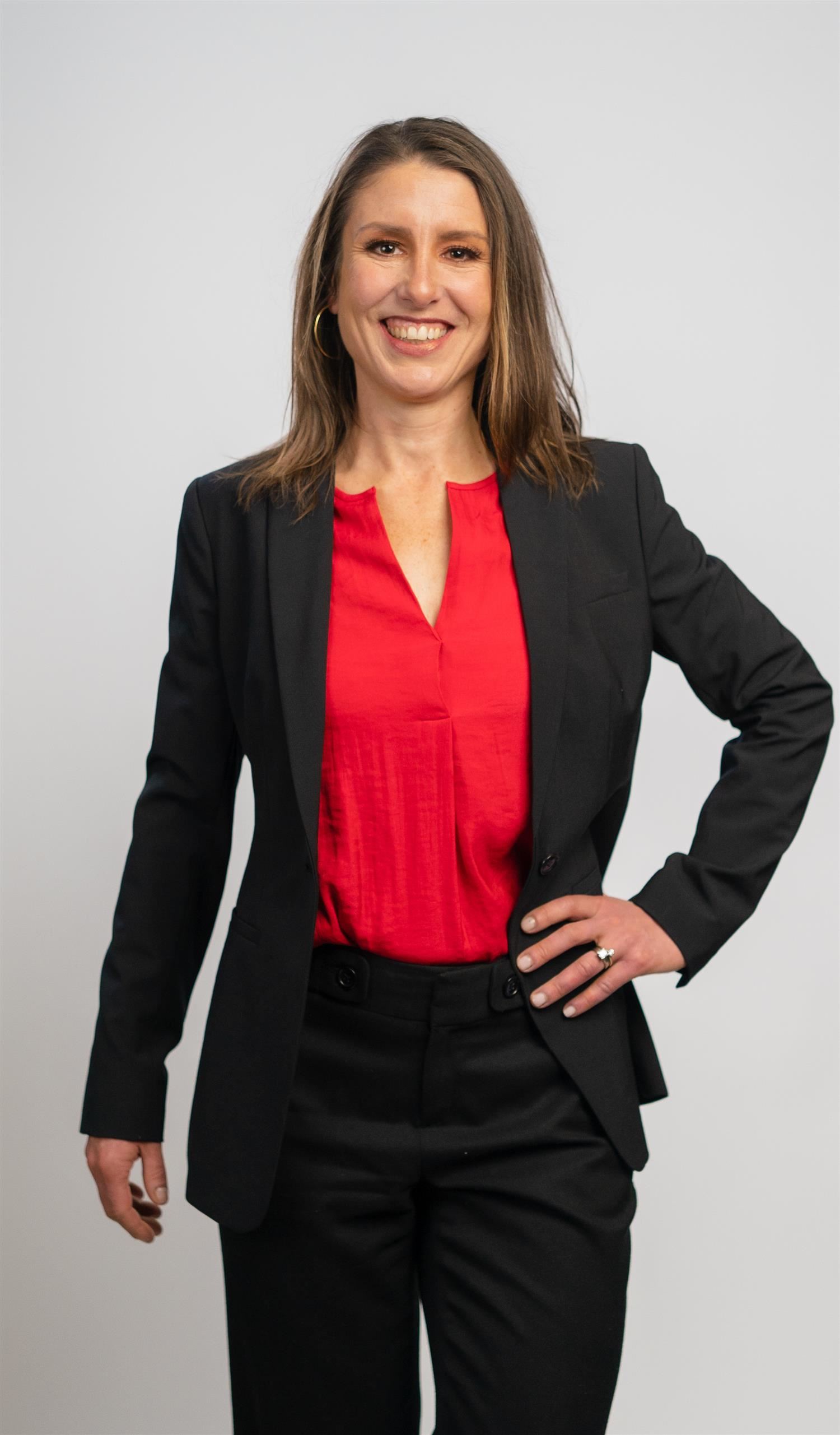 Katie Howard is an Atlanta native, product of Atlanta Public Schools, and now a proud APS parent. She grew-up in Morningside/Virginia-Highlands where she attended Morningside and C.W. Hill elementary schools, Inman Middle and Grady (Midtown) High School, which she graduated from in 1996. Her deep roots and connection to Atlanta and APS is one of the reasons she wanted to serve on the Board of Education and work hard on the behalf of all APS children and families to ensure that every student receives a high-quality education.

In her professional career, Katie has served with the Atlanta City Council as Senior Council Aide and Policy Advisor to the Council District 8 office. She has worked for District 8 for 17 years and served three councilmembers during her tenure. Through her work at the City, she has gained a wealth of experience in constituent service, crafting policy, collaborating with city departments and the administration and has knowledge on city-related issues from zoning to water and sewer to transportation. She has used her strong communication and problem-solving skills, along with her extensive understanding of local government and policy, to get things done for Atlanta residents.

Before working for Council District 8, Katie served as Community Outreach and Policy Advisor for former At-Large Fulton County Commissioner Robb Pitts and handled constituent issues and special projects affecting constituents throughout Fulton County. Prior to that, she served for three years as an Administrative Assistant with the City of Atlanta Municipal Clerk's Office where she staffed Full Council meetings, provided information and legislative research to the public and supported City Councilmembers and staff.

Katie is a graduate of Furman University in Greenville, SC where she obtained a B.A. in Political Science and Urban Studies in 2000. She used her time at Furman to take full advantage of mind and experience broadening opportunities, including foreign study to South Africa and internships with the National League of Cities in Washington D.C. and the Greater Greenville Community Foundation. Through her focus in Urban Studies, Katie's interest and passion to support the education of children in urban environments grew. She has a deep love for urban cities and the diversity, energy and opportunities they provide, while understanding and wanting to address the problems cities can also exacerbate, particularly when it comes to poverty and education, which continues to be an area of focus for her.

In her volunteer work, Katie has been a dedicated and committed leader within the Maynard Jackson Cluster for the past 10 years. She served as PTA president at Parkside Elementary, GO Team community member, and then PTSA President at King Middle. Throughout her time at Parkside and King, she volunteered in a variety of ways, including helping start and lead the "Commit to King" fall festival that showcases and brings together the diverse set of elementary schools that feed into King Middle. Katie strongly believes in the connection between communities and schools, and that people can always find commonality in wanting the best for every student their schools serve.

She and her family are members of St. Paul United Methodist Church, where she has served on the Community Outreach and Missions Committee. She has also been a deacon and served in other volunteer positions at their previous church, First Baptist Church of Decatur.

Katie and her husband, David, and their twin girls, Grace and Rebecca, dog Violet and cat Smiles, live in Grant Park, which they have called home since 2006.