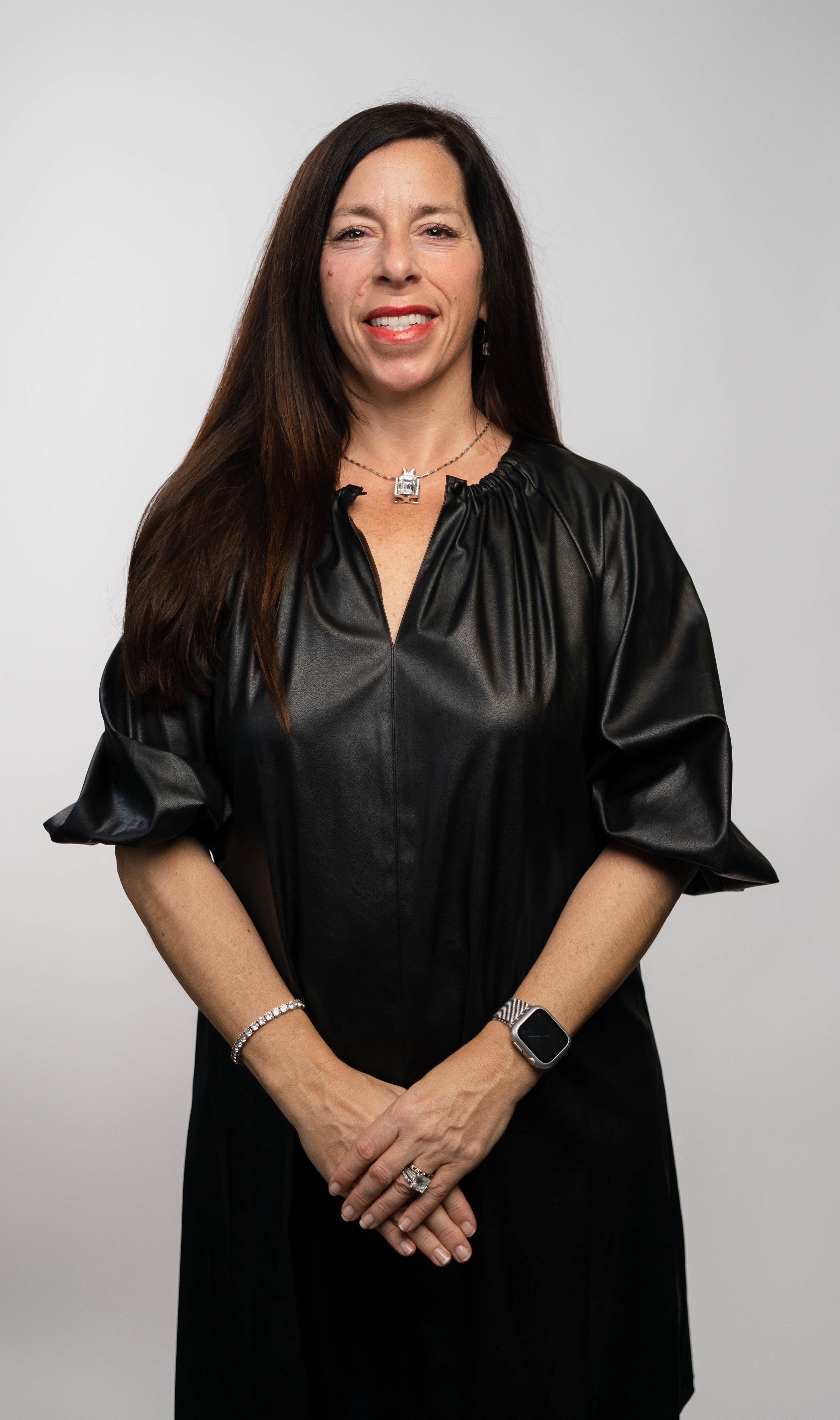 Jennifer McDonald joins the Board representing District 4. She moved to Atlanta after law school and has worked in the Atlanta business and non-profit communities for over two decades.

As a current, active and engaged APS parent, Jennifer celebrates this tremendous public school community. Her family was excited to get behind and support the neighborhood public school. E. Rivers Elementary was core to the community and representative of our city. Her scope of experience broadened once they joined the Sutton Middle School Family. Now, as new North Atlanta High School parents, she is excited for the path these high school students are taking to be life-ready when they graduate.

Every year since joining APS a decade ago, she has invested significant time serving in leadership positions every year within each respective school environment from Kindergarten to now volunteering to serve in multiple roles for the PTSA at NAHS. Being in the buildings and hallways provides a unique position of learning not only what is important and impactful to other families but to our Administrators as well.

Jennifer also joined the Board of North Atlanta Parents for Public Schools seven years ago, serving two years as Co-President. She is proud of the work done by NAPPS to understand the uniqueness of each school in our cluster, build cross-cluster collaboration, continue our great relationships with our Principals and school leaders, build relationships with other parent leaders across our district as well as business leaders and parent leaders in District 4 but not currently part of APS. She fully supports the mission of this group which is to increase community awareness and support for our North Atlanta cluster schools, ultimately resulting in a high student retention rate from Kindergarten through 12th-grade.

As an attorney, a professional leader and coach, an engaged community member and volunteer, Jennifer looks forward to representing the constituents of District 4 and collaborating with other members across the Board for the best interest of Atlanta Public Schools.

She and her family live in Buckhead with their boxer puppy, Maverick.