Aretta Baldon (Vice-Chair)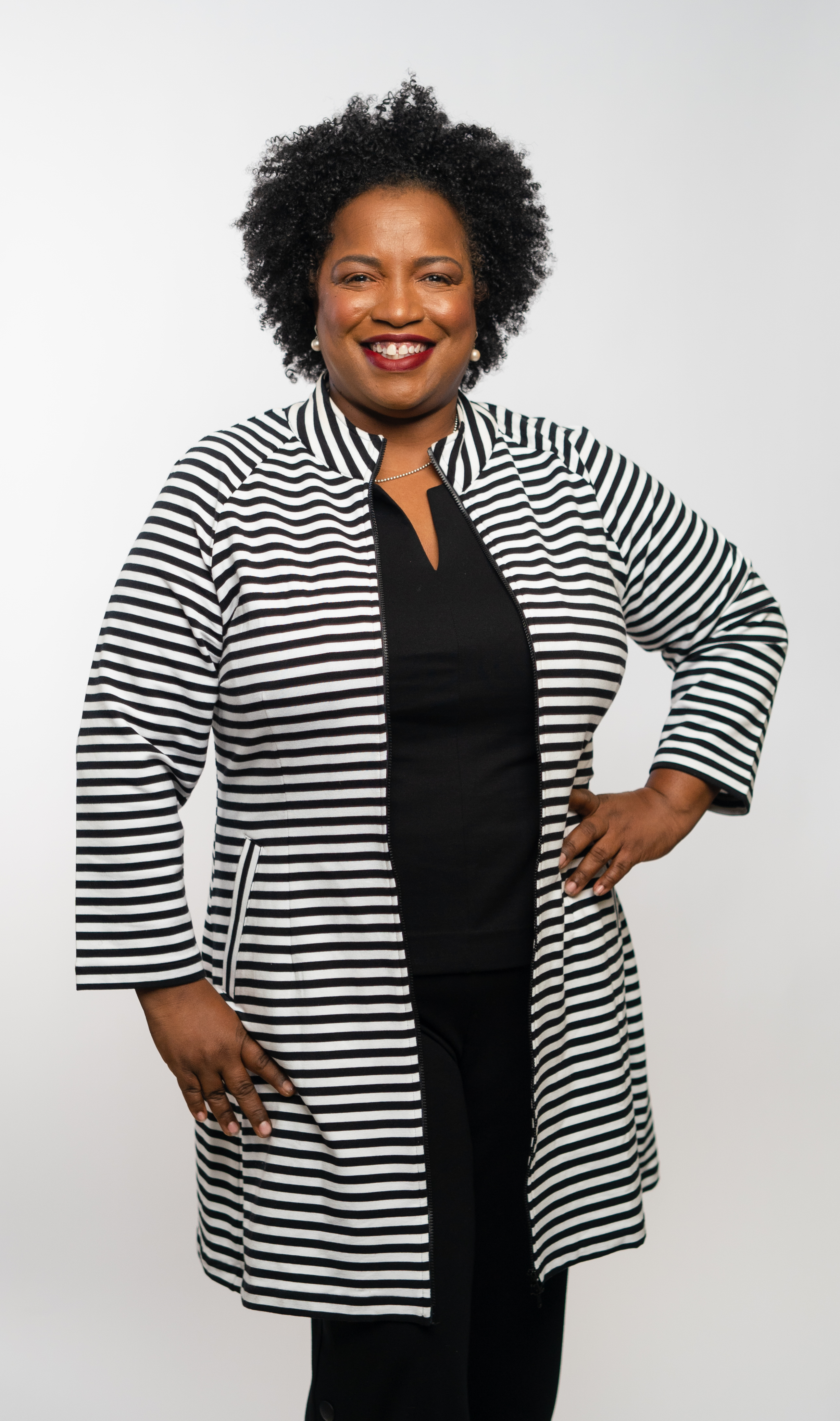 Board Member Baldon has long been a strong voice in her community and has led countless efforts to secure a better quality of life and a bright future for all its children. She was elected to the District 2 seat of the Atlanta Board of Education in a special election, October of 2019 and has called Atlanta home for over 25 years.

Never one to sit on the sidelines, Aretta is a proud parent volunteer and educational advocate at every school her child has attended. She has a proven track record of working to give every child the tools and encouragement he or she needs to succeed, from her time at Imhotep Academy as a Soccer Coach, Assistant Cheerleading Coach and Girl Scout Leader to her time as a member of Atlanta Thrive and President of the KIPP: Atlanta Collegiate Parent Teacher Organization (KAC PTO) to her current role representing District 2 on the Atlanta Board of Education.

When there is a need in her community, you can count on Aretta to step up. She continues her work with the KAC Parent & Teacher Organization and the Atlanta Community Food Bank to run a monthly food pantry at KIPP Atlanta Collegiate which provides needed nutrition to students, families and seniors in the community.

When there is a problem with education, you can trust Aretta to find a solution. She is a founding team member of Atlanta Thrive, a movement for parents, by parents. The mission of Atlanta Thrive is to empower families to use their voice and their vote to correct the inequities in the Atlanta Public School system.

Ms. Baldon currently serves on the Atlanta Board of Education's Audit and Board Development committees; the Atlanta Beltline Affordable Housing Advisory Board; the board of directors for Black Men & Women of Valor; the L.E.A.D. Leadership Advisory Council; and the Georgia Aquarium Education committee.

A proud member of Delta Sigma Theta Sorority, Inc. and a graduate of Spelman College, Aretta has over 20 years of corporate management experience and now owns Shades of Light, LLC, a photography and marketing consulting business. Her love for life and positive energy is infectious and shows in her work.

Aretta lives in the Washington Park neighborhood with her amazing daughter, and fellow photographer Ariel.