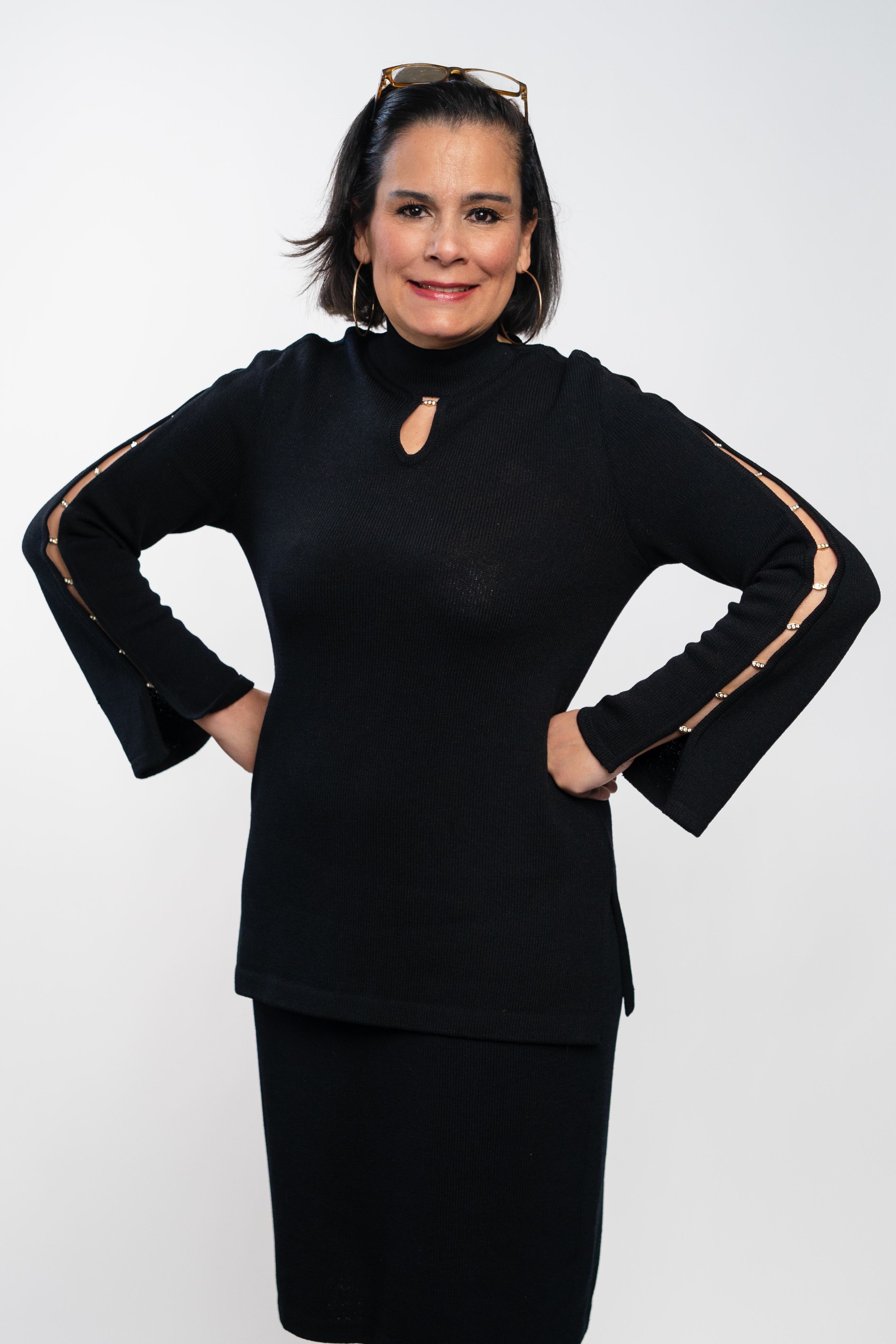 michelle.olympiad@atlanta.k12.ga.us

2015 - Present, Member, State Advisory Panel, Georgia Department of Education (GaDOE)

2015 - Present, Member, Student Success Stakeholder Committee, GaDOE

2017 - Present, Inclusion Committee Chair, District 10, Georgia Parent Teacher Association (PTA)

2017-18, Parliamentarian, Morningside Elementary School (MES) PTA

2015 - 17, President, MES PTA

2016 - 17, Vice-President of Communication, District 10 Georgia PTA

2015 - 2017, Grady High School Cluster Advisory, Atlanta Public Schools (APS)

2015 - 2017, Inman Middle School Go Team, APS

2014 - 2017, Special Education Advisory Committee, APS

Michelle is currently employed with the Boys and Girls Clubs of America and previously employed with the Consulate General of France, The Coca-Cola Company and Wachovia Bank.

Michelle is a lifelong member of the Annunciation Greek Orthodox Cathedral of Atlanta and active in the philanthropic organizations affiliated with the Greek Orthodox Church, Philoptochos and the Daughters of Penelope.

A first generation American, her family emigrated from Greece to Atlanta in 1956. Since 1995 she and her family have resided in the city of Atlanta. An APS parent for over 10 years, she has three children, one each in high school, middle school and elementary school.