About the Facilities Services Senior Executive Director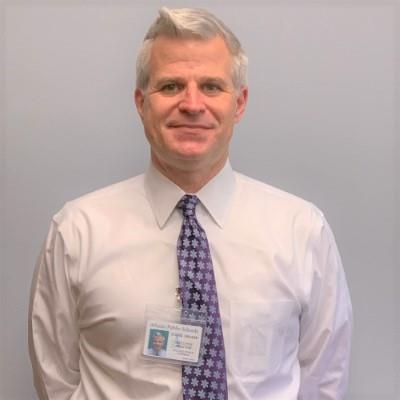 Phone: 404.802.3700
Email:
Degrees and Certifications:
Daniel E. Drake, PE

Facilities Services Senior Executive Director is responsible for the departments of Capital Improvement & Construction Management, Operations & Maintenance, General Services, and Administration & Management.

Mission and Vision

Welcome to Atlanta Public Schools (APS). Our mission is to ensure that with a caring culture of trust and collaboration, every student will graduate ready for college and career. Our vision is one of a high-performing school district where students love to learn, educators inspire, families engage and the community trusts the system.