About Me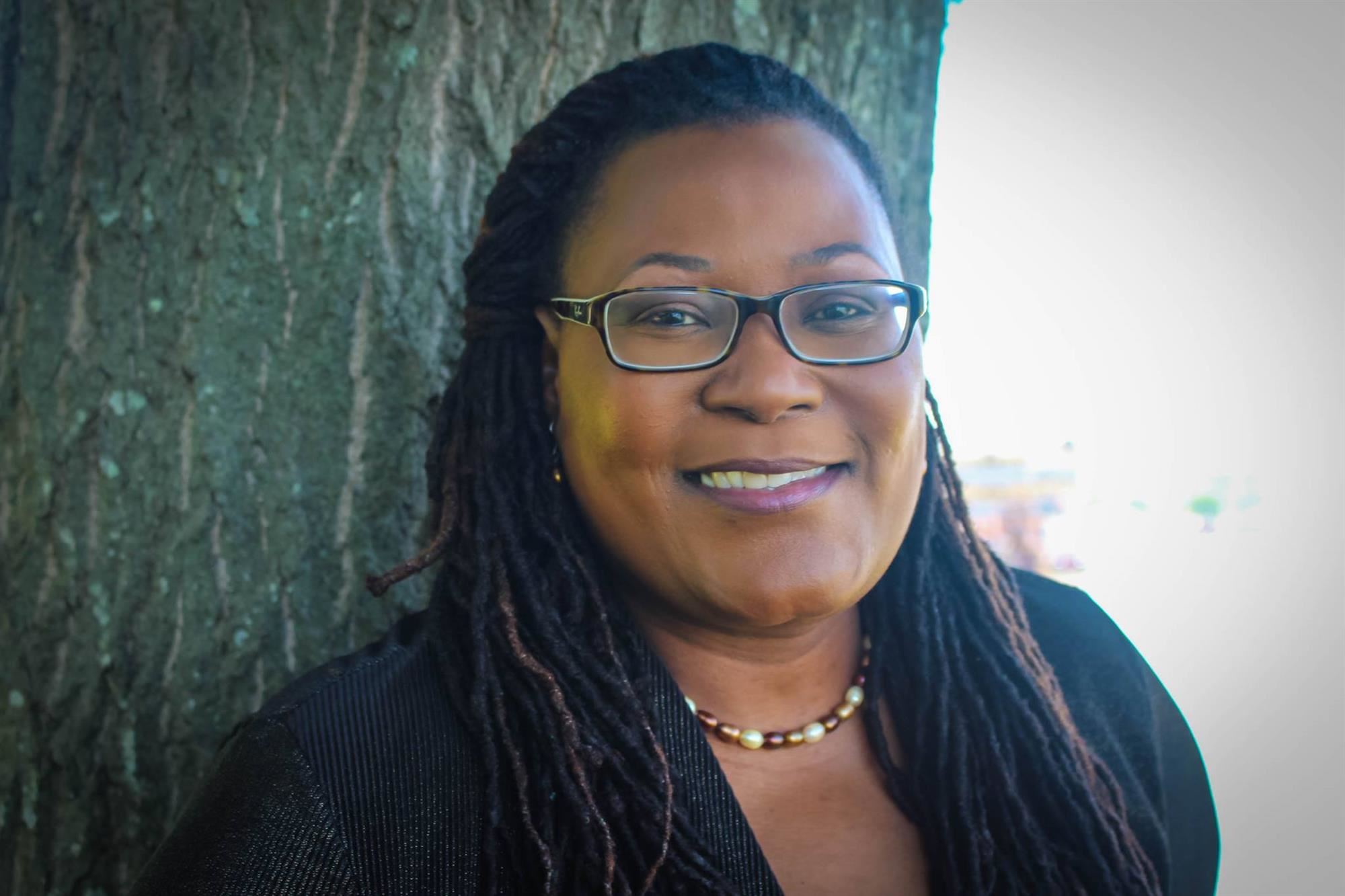 Phone: 404-802-5816
Email:
Degrees and Certifications:
Hello!

I am Ms. Brown, the School Social Worker at Phoenix Academy. This school year is my fifth year as a Social Worker with Atlanta Public Schools! Amazing how fast time goes when you are having fun! I am from Milwaukee, Wisconsin. I am a graduate of University of Wisconsin at Milwaukee with a Bachelor's Degree in Education. I have a Master's Degree in Social Work from Wayne State University in Detroit, Michigan. I am currently pursuing my Doctoral degree in Educational Leadership from Grand Canyon University.

Over the past 20 years as a Social Worker, I have had the opportunity to work in a variety of settings and gained experience from all of them. It is part of my nature to care, empower, and motivate others, helping to make their lives better and happier. I continue to enjoy working with students in developing healthy relationships that allow them to be successful in the classroom.

As the School Social Worker, I collaborate with community agencies on behalf of students and their families in building healthy connections to resources available within their community and beyond, when needed. My goal is to make sure students and their families have access to resources that will benefit them in school and in society. I am here as a resource, so please, contact me with any questions or concerns.
Randstad/HireHope Training Program
"This program transforms lives and has an immediate positive impact on the communities we serve. It provides opportunities to empower women who have overcome tremendous odds to gain transferable skills and earn a living wage."
— Audra Jenkins, chief diversity & inclusion officer, Randstad North America

Randstad offers the Hire Hope Program for women who are looking for the opportunity to receive training, paid apprenticeship, and job placement.

The program seeks to assist those where the largest impact can be made, survivors of trafficking, homelessness, and domestic violence.

It is a 35 week program, that spans across 3 different phases, Restore, Grow and Thrive. Restore sessions last 12 weeks and is unpaid (participants meet 10 hours per week on Thursday and Friday). Grow sessions begin after Restore and lasts for approx. 23 weeks)

The program is free to those individuals who meet the following basic qualifications:

women between the ages of 18-40

must have a GED/High School Diploma

pass background check (including drug screening)

At Randstad, we are able to offer the following through the Hire Hope program:

career readiness training on soft skills and business acumen

opportunity to share their journey during executive presentations

paid apprenticeship working with Randstad client accounts

round-robin interviews and placement opportunities

---

We are hosting a women's virtual career-readiness event!

Do you know any women in transitional housing, aging out of foster care, graduating high school, earning a GED, or looking for entry level opportunities to gain valuable skills and earn a living wage?

This is an opportunity to gain a FREE 12-week career readiness course, PAID apprenticeships post-course completion, and the potential to work for big-name employers!

Seize your moment!

Registration is required to attend. Please use the link below to register:

This virtual career fair event will have two dates and times that you can choose from:

January 13, 2021 at 9 am

OR

January 21, 2021 at 12 pm

For questions, please e-mail cmg-hirehope@randstadusa.com