Federal Programs Specialist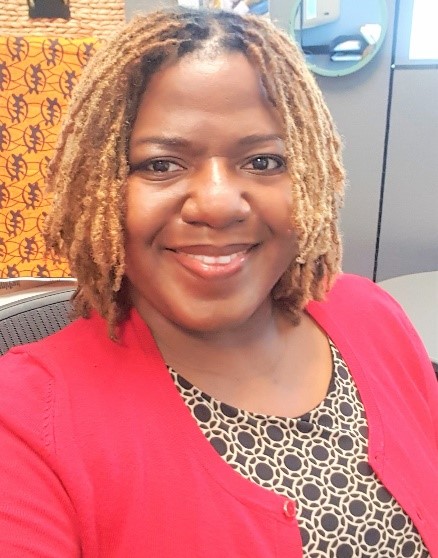 Phone:
Email:
Degrees and Certifications:
Ms.

Natasha Clayton, MSW

Florida born and raised, Natasha Clayton is a passionate Social Worker who began her K-12 career with Atlanta Public Schools (APS) in 2018 and serves the Office of Federal Programs as a Federal Programs Support Specialist. Ms. Clayton earned her Bachelor's degree in Psychology and Master's degree in Social Work from Florida Agricultural and Mechanical University. Ms. Clayton holds certificates as a Florida Certified Contract Manager, Google Educator I, and Microsoft Innovative Educator.

Ms. Clayton's career in the field of Social Work spans 23 years. In this time span, Ms. Clayton has served diverse groups of disenfranchised populations in non-profit organizations, State Government, Higher Education, and K-12 Education Administration settings. Ms. Clayton's professional experiences comprise individual and group mental health supportive counseling, team leadership, strategic program development and management, policy analysis, community and professional education and facilitation, federal and state contract management and reporting, and adjunct instruction.

Ms. Clayton's pride and joy is her son, Jonah, who's a 2021 Atlanta Public Schools Alumnus and Morehouse College Freshman.

Ms. Clayton's "Why" for joining APSs' Center for Equity and Social Justice is grounded in her career long commitment to work with and for community programs which promote equity and social justice for families and improve outcomes for children. Ms. Clayton is inspired by the curiosity of young children, the wisdom of elders, and the creativity of humanity!

Fun Fact: Ms. Clayton co-authored a girls rights of passage program curriculum which serves as a signature program for a non-profit organization that has achieved tremendous success serving Florida youth.