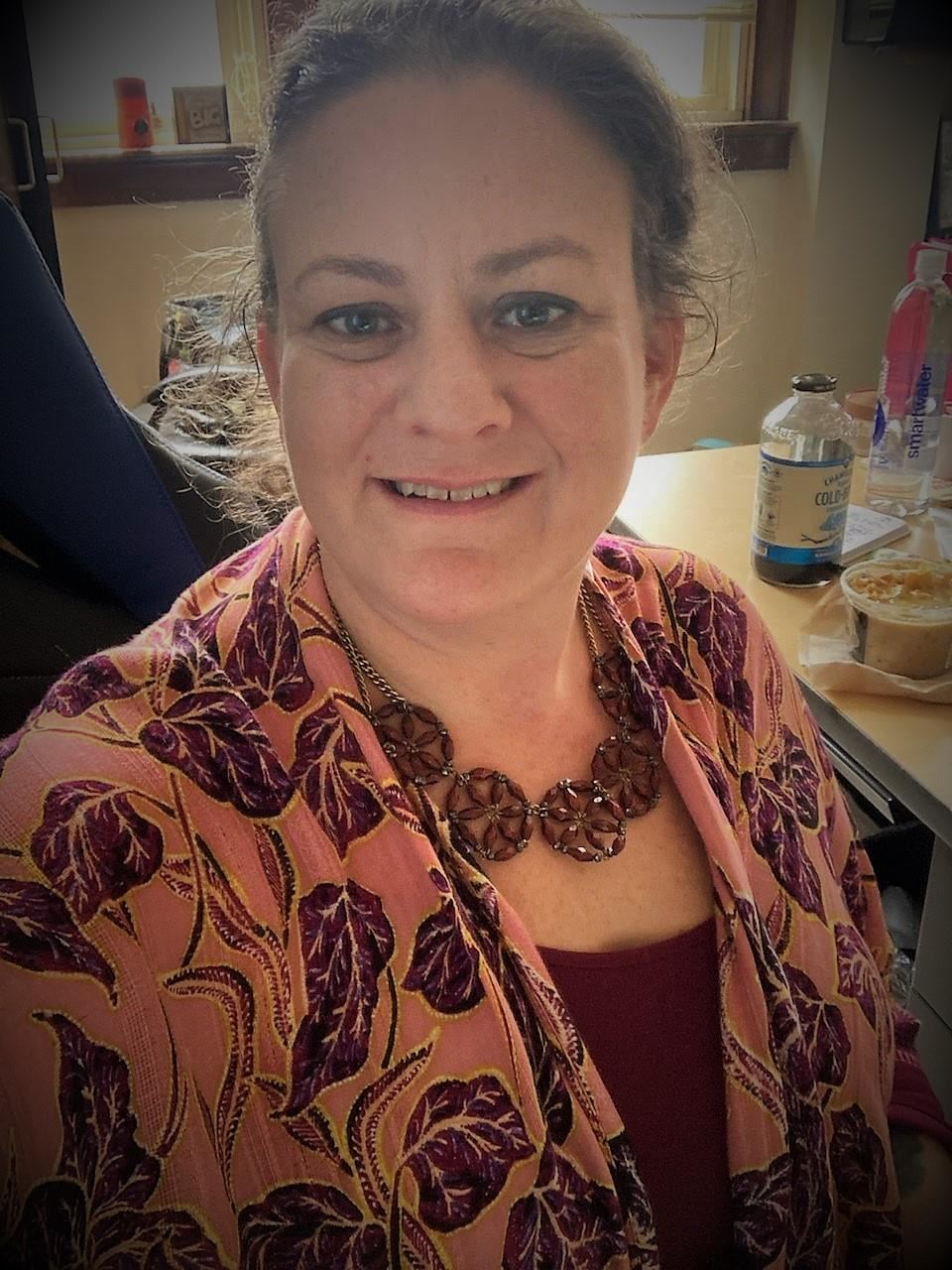 Phone: 678-632-1475
Email:
Degrees and Certifications:
Reading Endorsed Gifted Endorsed
My name is Laura Tarman, and I am beginning my first year here at Phoenix Academy as an ELA teacher. Phoenix Academy is a special place, and I am thrilled to be here. I grew up in North Carolina out in the country, and it was certainly different than Atlanta. You had to drive 30 minutes to get to anything. I came down to Georgia to get my B.A. in English at Wesleyan College. I love discussing ideas, so I also minored in philosophy. After college, I returned to NC and got my certification at Appalachian State University. I love going back to the mountains as often as possible. I have been teaching for 15 years in a variety of settings from rural to suburban to urban. I have always worked in Title I schools, and I teach ELA for its ability to help students read, write, and rise up. I believe in advocacy for students as well as helping students learn to advocate for themselves. My class tenets are: read critically, write consciously, speak clearly, and tell your truth. I have spent the majority of my career in middle school, so I'm ecstatic for this return to high school. In my free time I enjoy playing guitar and going to concerts, writing on my porch with a fresh mug of coffee, walking with friends, hiking in the mountains, spending time with family, and falling into the magical world of books.