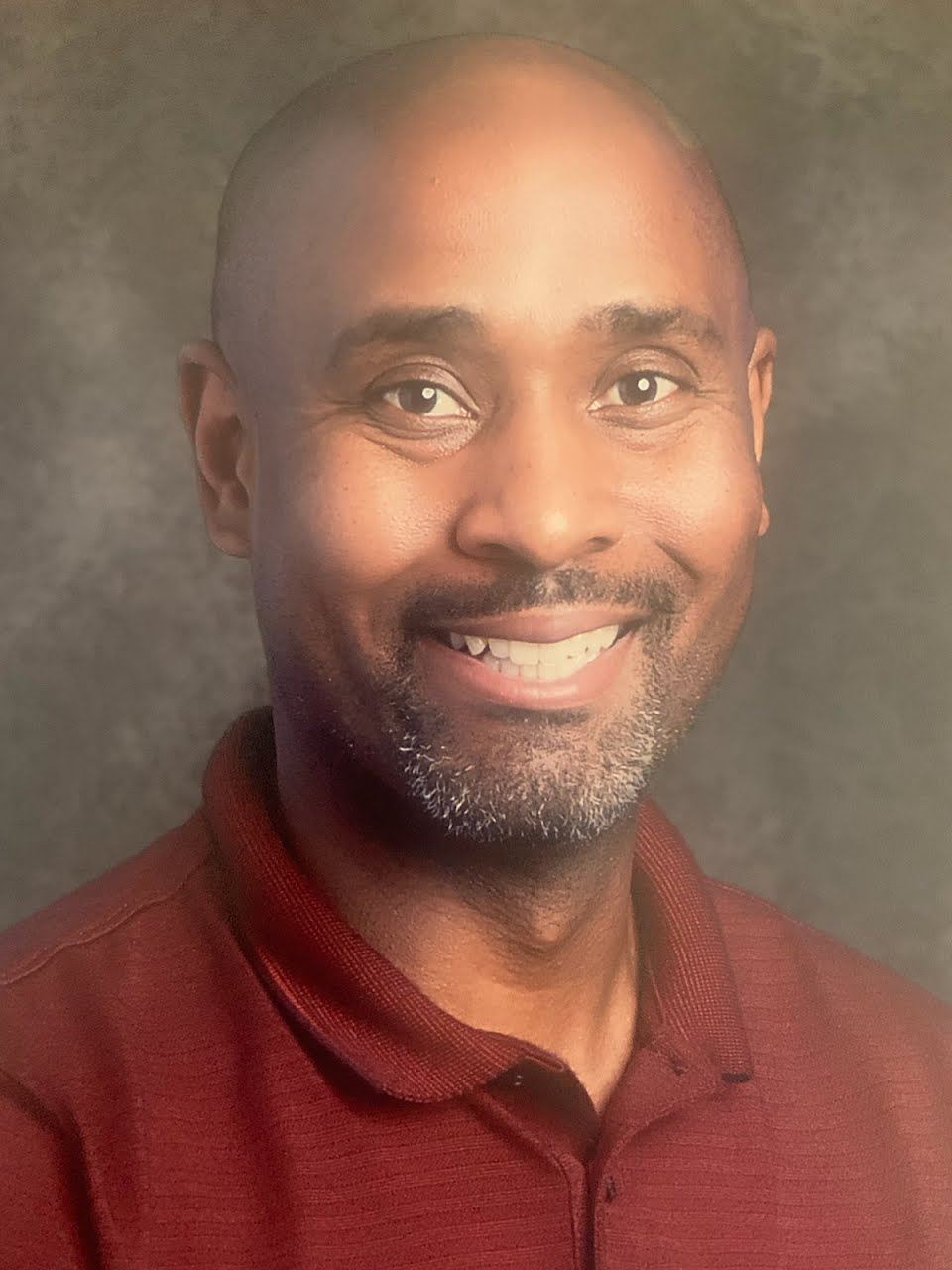 Dr. Brandon Fears

Email: bfears@apsk12.org

Phone: (404) 441-8221
My name is Dr. Brandon Fears, and this is my first year as a mathematics instructor here at Phoenix Academy. This is my 23rd year as a mathematics instructor in the Atlanta Public School System (District Semi-Finalist Teacher of the Year 2006). I am a product of the Fulton County School System (Tri-Cities High School), where I was a multi-sport athlete (Football, Wrestling, Baseball, and Track & Field). After high school, I attended Clark Atlanta University and received both my B.S. and M.S. degrees in Pure Mathematics. Shortly after Clark Atlanta University, I attended Georgia State University and received a M.S. in Mathematics Education. Later in my teaching career, I returned home to Clark Atlanta University and received my Doctoral Degree.

I consider myself a highly energetic, enthusiastic, and flexible educational professional with over 23 years of teaching expertise with an unparalleled ability to explain complicated mathematical concepts in an easily understandable manner. My former students can attest that I possess the capacity to employ unique teaching strategies to effectively engage all students and foster an amusing and fascinating learning environment. As a mathematics instructor, I am both encouraging and patient. I strive to provide individualized and extracurricular support to students that are struggling with mathematical concepts. My goal is to develop an excellent rapport with my students, fellow staff members, and parents to produce a welcoming and supportive school community at Phoenix Academy.