Announcements
Please click HERE to sign up for the Lion's Roar online newsletter.

Do You Need a Student ID and GTID?

If you need these two IDs, please contact the main office at 404-802-7050.

Main Office Information Center

Click HERE for registration and application information.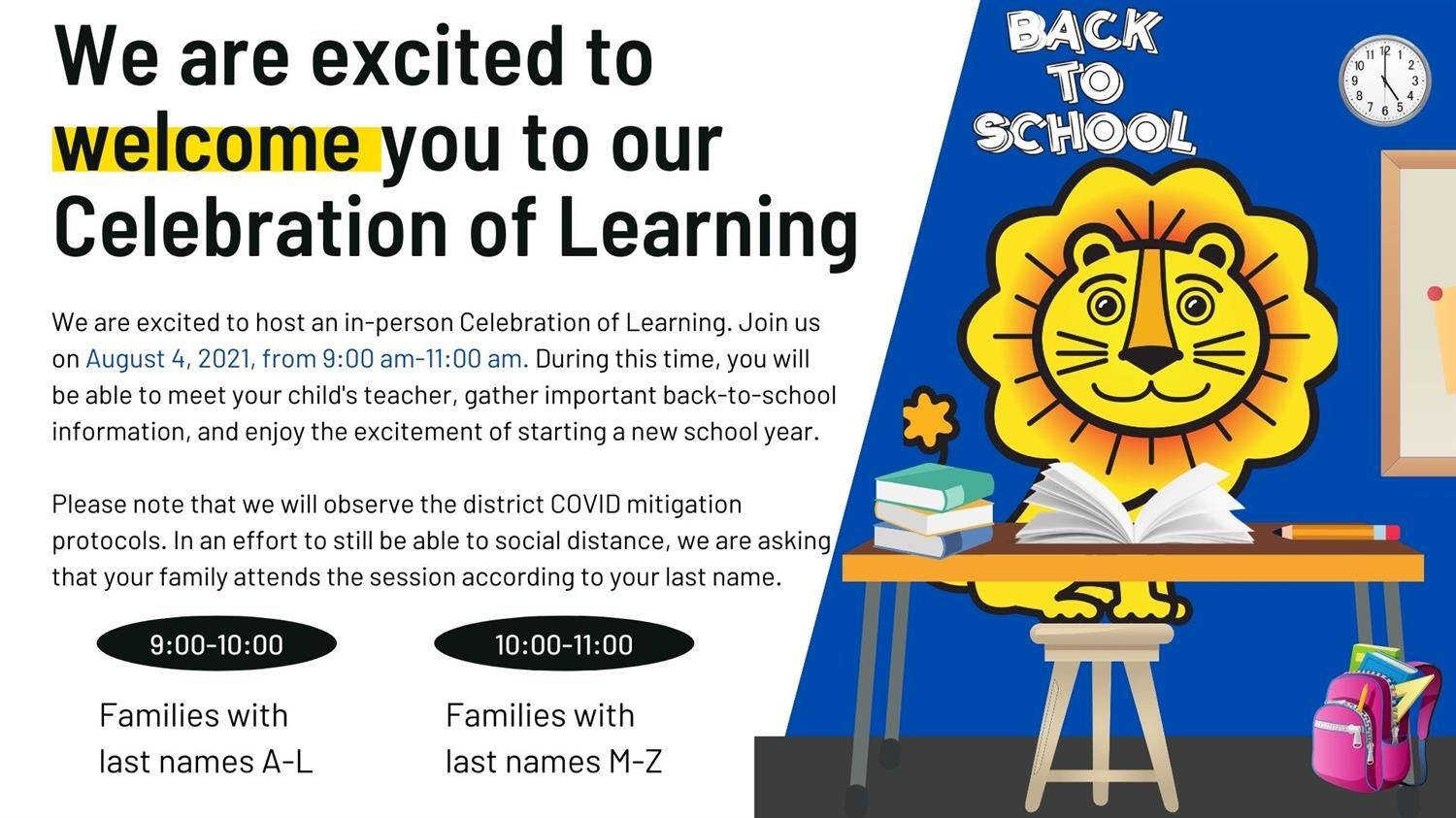 E. Rivers Elementary is one of Atlanta's oldest schools. Opened in 1917, the original school burned down in 1948, a new school was then constructed on the same site. Construction on the hird E. Rivers building occurred in 2013-14 while students were temporarily located in the old Sutton Middle School. E. Rivers serves the South Buckhead communities of Loring Heights, Ardmore Park, Brookwood Hills, Underwood Hills, Collier Hills, Peachtree Hills, Colonial Homes. E. Rivers Elementary feeds Sutton Middle School and North Atlanta High School. Source: https://www.atlantapublicschools.us/rivers
E. Rivers Thanks All Our Sponsors!