Important Rising 9th Grade Parent News Update!
VERY IMPORTANT!!!!!!
Out of an abundance of caution due to the COVID 19 outbreak throughout APS, the 9th grade visits to Midtown that were re-scheduled for February 3rd have been postponed. We will continue to reevaluate the situation and hope to reschedule soon.
As a reminder, the parent meeting on Thursday at 6:30 is VIRTUAL on the Midtown YouTube page.
The link to the YouTube page is below:
---
Prom 5/14/22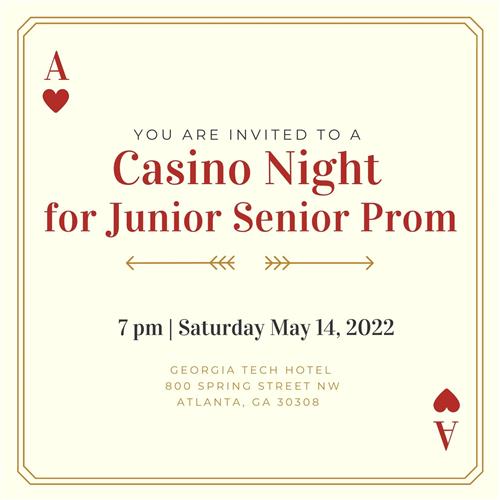 ---
Community Service Guidelines
---
Midtown HS Virtual Learning Plan
---
APS COVID 19 Student Self Report Form
Click here to access the APS COVID 19 Student Self Report Form.
---
APS APS Staff and Student COVID 19 Surveillance Testing 1/6/22 and 1/7/22
---
GA Parent Survey
Dear Parents and Guardians:
We are committed to creating a culture of student support, and supporting the needs of the whole child. One way we are addressing the whole child is by administering the anonymous Georgia Parent Health Survey that identifies safety and climate issues that impact student achievement. The Georgia Parent Survey was developed to measure parent perceptions of school climate at your child's school. Your opinion is very important to us. Your survey responses are confidential and will be combined with the survey responses of other parents at your child's school to identify areas in need of improvement. It should only take ten or fifteen minutes to complete the survey. Thank you for your time and participation. Please access the survey via the link below.
Georgia Parent Survey link: