APS Family Engagement Survey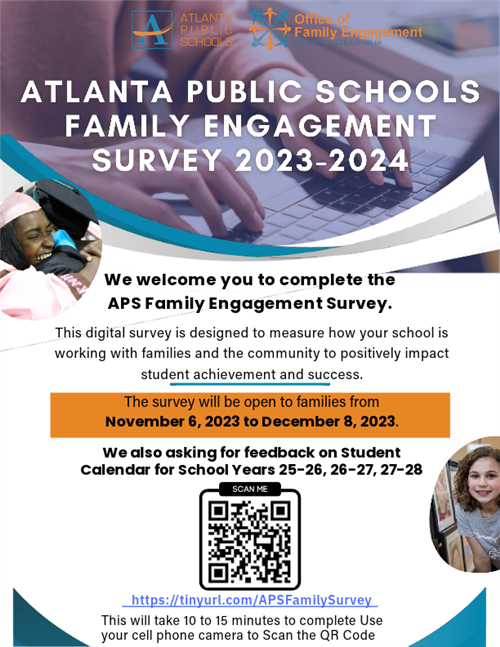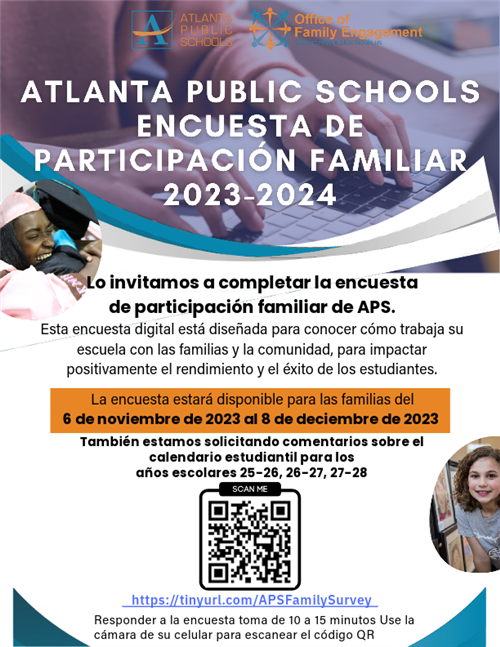 ---
AP Courses for the 2024-25 School Year
---
Rising Knights Important Dates/Events for 2023-24
Wednesday, January 17th: Rising Knights visit Midtown High School 9:30-11:30 (Students only)
Thursday, January 18th: Rising Knights Parent Meeting 6:30-8:00 Midtown High Auditorium (Parents only)
---
Attention Midtown Parent/Students!!!-APS Student Device Policy Agreement Forms
Beginning in August 2023, all students and parents must sign a device user agreement. The agreement will allow parents to opt in or opt out of their child receiving a device for use at home. Please note: if you opt-out, your child will still have access to a device while in school. Students choosing to opt in will be able to take their devices home.
---
AVA Part-Time High School Course Request Form
Click the following link for the AVA Part-Time Course Request Form:
---
2023-24 SY Registration Info/Residency Review Process
Click
here
to download/view the Midtown HS Residency Review Letter from Dr. Herring.
Haga clic aqui para descargar/ver la carta de revisión de residencia de Midtown HS del Dr. Herring.
---
Midtown HS and APS Community Service Resources
Click the tab under "Counseling" on the Midtown HS homepage, hover, then click "Community Service" to access to all the community service resources.
---
Hazel Health Telehealth Service for Students
Click here to view/download the quicksheet for "Hazel Health Parental Consents" telehealth support system for students.
Click here to view/download the quicksheet for "Hazel Health Parental Consents" telehealth support system for students- Spanish version