Staff and School Contacts

Here you'll find a rundown of the EdTech staff available to help you navigate and implement the digital and technology resources available for your classroom.

Our Digital Learning Specialists serve APS district-wide and focus on educational specialties. Our Educational Technology Specialists are assigned to schools. The Verizon Innovation Learning School Coaches support schools in the Verizon Innovative Learning Initiative Use the search tool below to connect with us!

For more general information on what we do, why we do it, and how, click the image to the right.
Aleigha Henderson-Rosser, Ed.D (Educational Policy/Educational Leadership) is the Assistant Superintendent for Instructional Technology and "chief enthusiast" to a group of dynamic, forward-thinking digital education and technology specialists. She and her team deliver future technologies and learning practices to APS classrooms today.
Digital Learning Specialists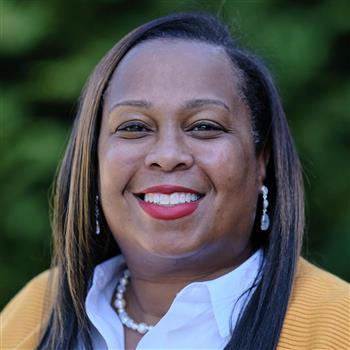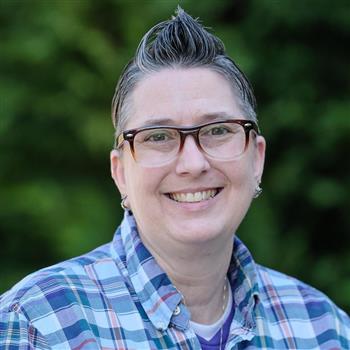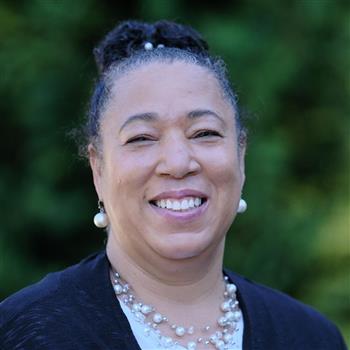 Educational Technology Specialists
Atlanta College and Career Academy, Toomer, Whiteford, Brandon Main, Brandon Primary
BEST, Douglass Main, Douglass 9th, Bunche, Beecher Hills, Bolton Academy
Bolton Academy, Finch, West Manor, Peyton Forest, AVA K-5
Burgess Peterson, Benteen, Dunbar, Barack and Michelle Obama Academy, Parkside, Brandon Primary, Brandon Main
Carver Early College, Hank Aaron, Therrell, South Atlanta, Benjamin E. Mays
Cascade, Hillside, Hope Hill, Miles, North Metro GNETS
Cleveland Ave., Deerwood, Hutchinson, Dobbs, Fickett
Coretta Scott King, FL Stanton, Dobbs,
Harper Archer, Usher Collier, Scott, Boyd, Perkerson
Heritage, North Atlanta, M.A. Jones
HJ Russell, Midtown, Howard, King, Washington
Jackson Primary, Jackson Main, Morningside, Springdale Park, Springdale Park, Mary Lin, Virginia-Highlands
Kimberly, Smith Primary, Smith Main, TAG
Long Middle School, Hollis Innovation Academy, AVA 6-12, Sylvan Hills Middle
North Atlanta, E Rivers, Garden Hills, Phoenix Academy
Sutton 6th, Sutton Main, Young, Maynard Jackson, JLIA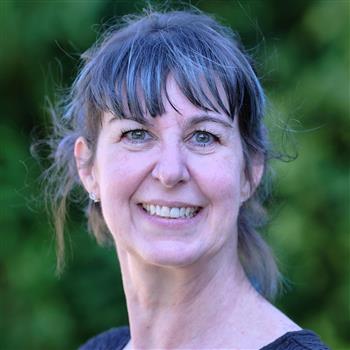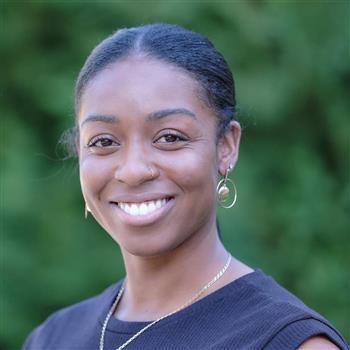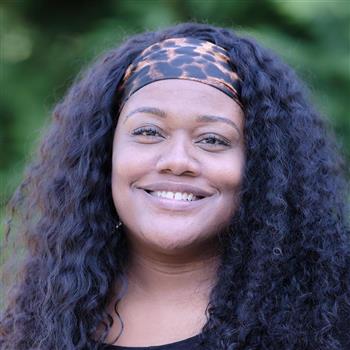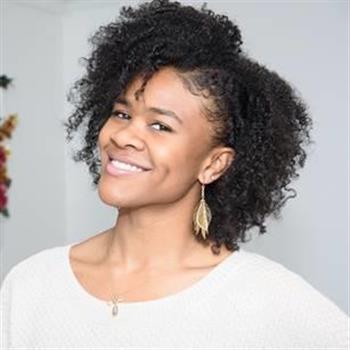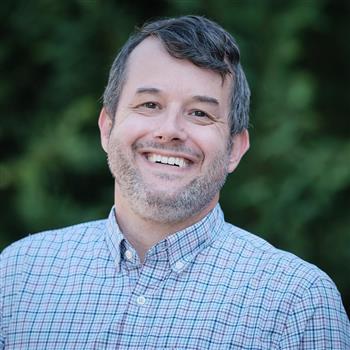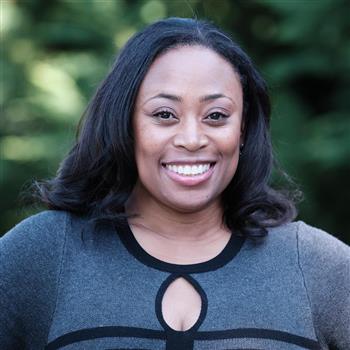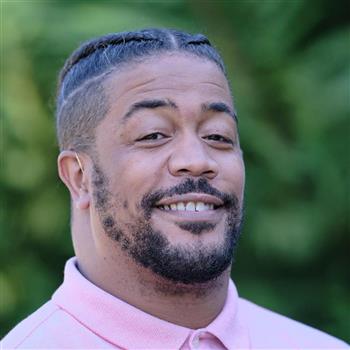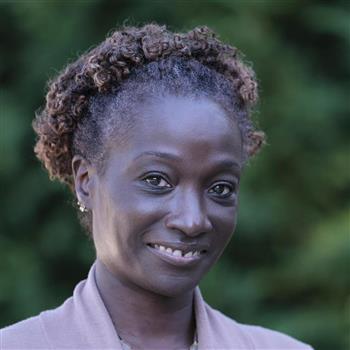 School Based Educational Technology Specialists
Boyd ES
Hollis Innovation Academy
South Atlanta
TAG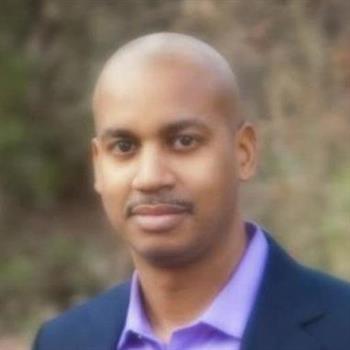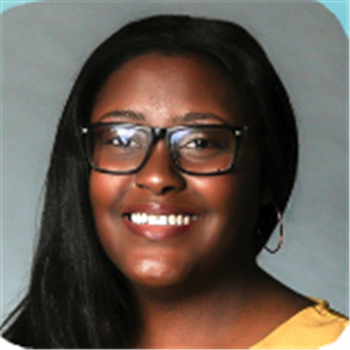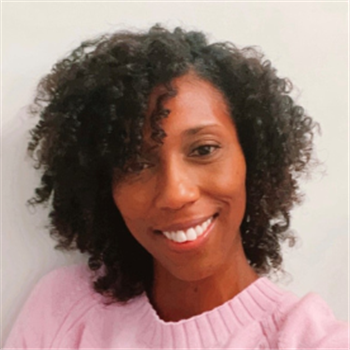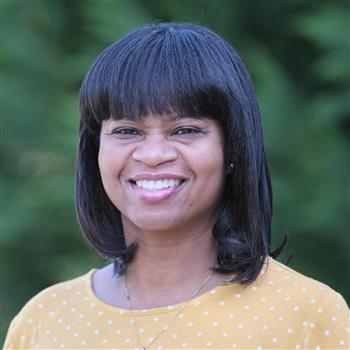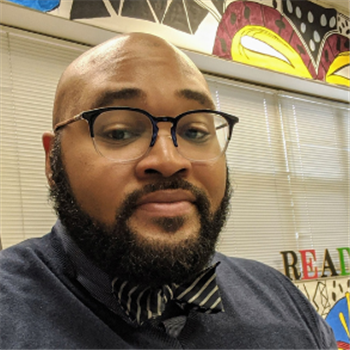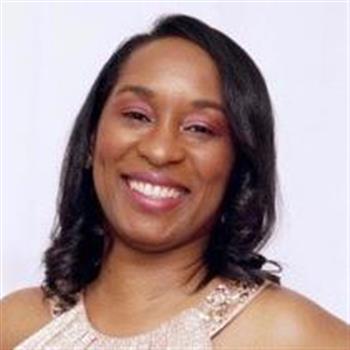 Verizon Innovative Learning Schools Coach
BEST Academy
Bunche Middle School
Coretta Scott King Middle & High Schools
Crawford Long Middle School
H.J. Russell Middle School
John Lewis Invictus Academy
Martin Luther King Jr. Middle School
Young Middle School