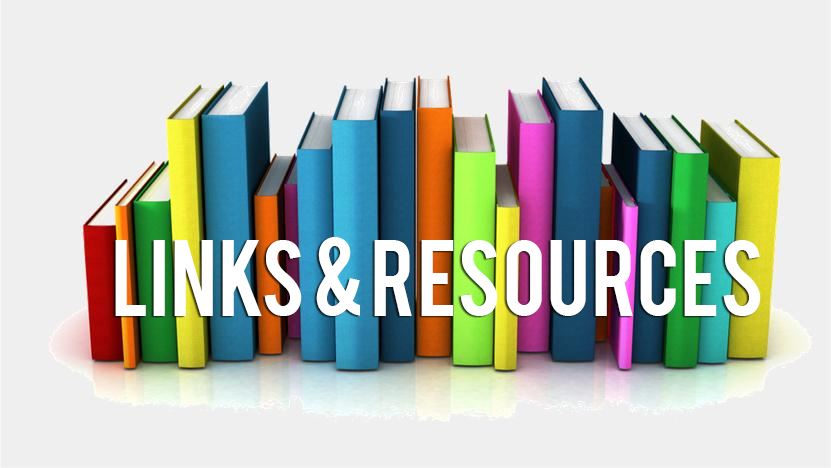 Khan Academy offers practice exercises, instructional videos, and a personalized learning dashboard that empower learners to study at their own pace in and outside of the classroom. They tackle math, science, computing, history, art history, economics, and more, including K-14 and test preparation content. They focus on skill mastery to help learners establish strong foundations, so there's no limit to what they can learn next!
Social & Emotional Resources
An advocacy organization that provides free naloxone kits to Georgians through the mail.

SAMHSA's National Helpline is a free, confidential, 24/7, 365-day-a-year treatment referral and information service (in English and Spanish) for individuals and families facing mental and/or substance use disorders.

4 Reasons to Practice Mindfulness In Your Daily Life

Improves Your Focus.
Lowers Stress.
Reduces Brain Chatter.
Gives You a New Perspective (Takes You Out of Yourself).
College & Career Resources
Scholly is the #1 college scholarship app in the world and has helped students win more than $100 million dollars. Join today and start matching with scholarships in minutes.