Online Classes through AVA
ENROLLMENT DEADLINE: SEPT 2

Are you in need of Credit Recovery? Or would you like to take additional classes to get ahead? Atlanta Virtual Academy (AVA) online classes are an excellent option for students that are independent learners and have great time management skills. Students may take classes for Initial Credit to get ahead, or for Credit Recovery to recover a failed course credit needed for graduation. Students enrolled in AVA online classes must log in daily and consistently check their APS student email account for information and updates.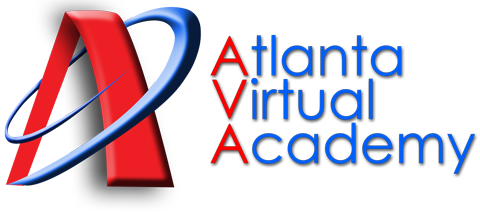 FALL DATES

The FALL SEMESTER will begin August 1 and end December 16th. The last day to drop a class is September 30th.

For a list of class options, visit AVA's website.

If you have any questions or concerns, please contact your counselor.