About Our Principal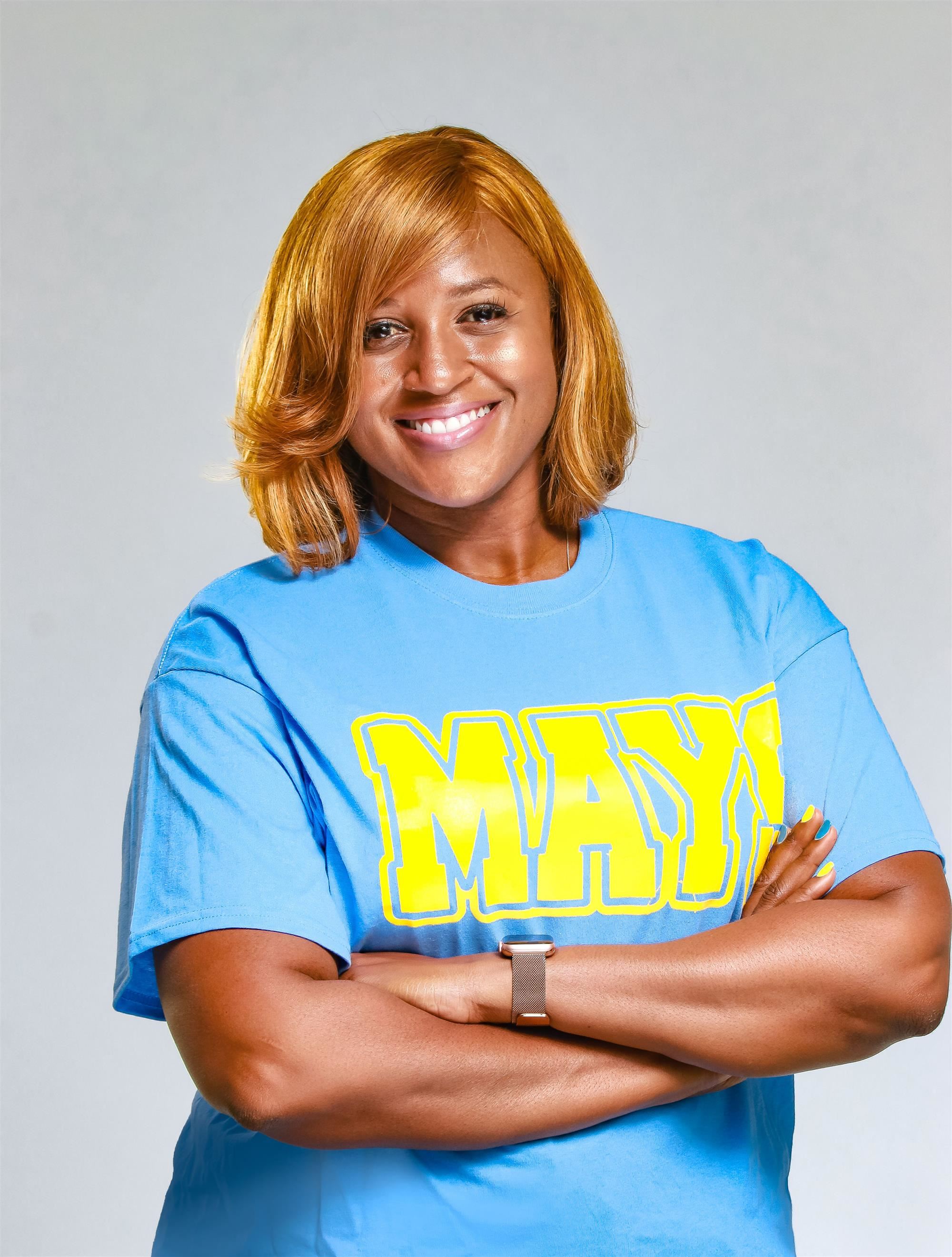 Phone: 404-802-5100
Email:
Degrees and Certifications:
Doctor of Philosophy, 2006 University of Southern Mississippi, Hattiesburg, Mississippi Master of Education, 2002 Cambridge College, Cambridge, Massachusetts Bachelor of Science: Science Education: Emphasis Chemistry, 1999 Georgia Southern University, Statesboro, Georgia
Dr.

Mulanta Wilkins

Dr. Wilkins has been an educator for over 20 years. She began her career as a high school science teacher at Southwest DeKalb High School. Shortly after graduating with her Doctor of Education degree, she was offered a wonderful opportunity to serve as the Curriculum Assistant Principal at Tech Charter High School. She was later offered a unique opportunity to serve as the Assistant Principal of the school from which she graduated, Tri-Cities High School, and later Assistant Principal at North Springs High School. These experiences have shaped who she is professionally as a collaborative leader. "Doc," as she is affectionately called, believes strongly in people and children. This leadership style has enriched her life and validated her beliefs about how children learn and how schools are made great.

It is Dr. Wilkins' belief that great schools are a product of staff, students, parents, and community working together for the success of students, which is attained when EVERY student is empowered to be college/career ready. This is an audacious goal, but Dr. Wilkins is confident that when all stakeholders work together as change agents towards a common goal, the sky is the limit on how much students can achieve. She takes pride in how the schools in which she has served have rallied around this simple principle, and is also proud of the results achieved with this mindset. As the principal of Mays High School since 2019, this continues to be her guiding focus to ensure all stakeholders are positioned to help students achieve success.

This style of democratic servant leadership style is something you can expect from your administrative team at Benjamin E. Mays High School.
Last Modified on October 19, 2022