Mission

To implement a comprehensive, equity-focused, and data-driven school counseling program that supports all students in their academic, career, and social/emotional development as they prepare for success in the next stage of their lives.

Vision

All students will develop the compassion, empathy, and interpersonal skills to become responsible adults who care for others and respect differences in our diverse society. They will acquire the knowledge, skills, and critical thinking ability to be productive citizens, successful lifelong learners, and leaders in our dynamic world,

Belief Statements

Every student can achieve and meet high standards that will result in academic success.
Every student should have the right to a safe, equitable, and supportive learning environment.
Every student should have access to high-quality school counseling services, provided by a full-time licensed, professional school counselor.
Student needs can be best met through a data-driven comprehensive school counseling program in collaboration with all stakeholders.
The school counselor should serve as a leader and collaborator in assessing students' barriers to learning and developing strategies to help students find success.
Staff Directory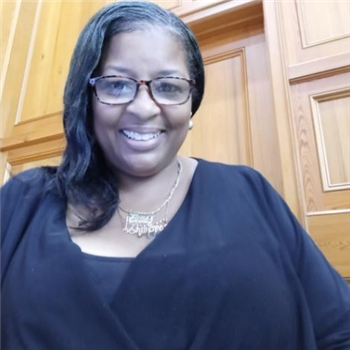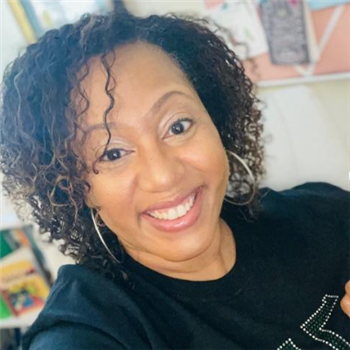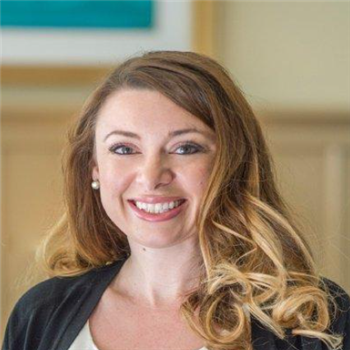 Last Modified on November 1, 2022