Season: Fall

Participants: 7th and 8th graders. Sixth graders are not eligible for football.

Fees: TBD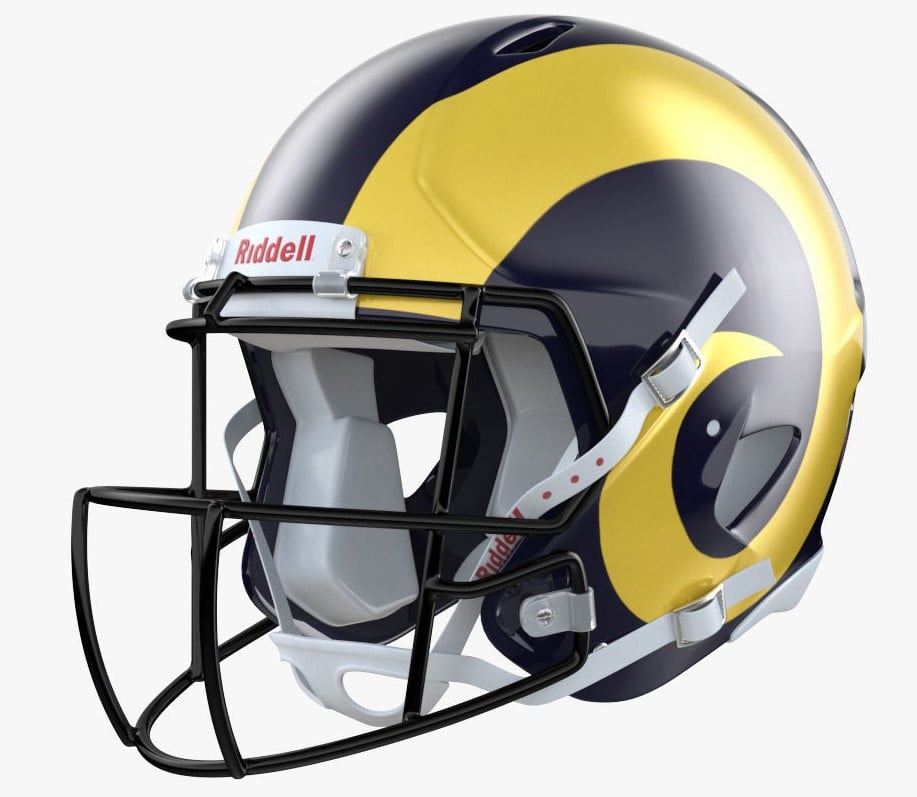 Announcements
2021 Middle School Football Playoffs!

2021-22 Middle School Football playoff schedule announced. View schedule here.

Howard vs King NEW TIME

Please be advised that the Howard vs King Middle School football game on 9/4/21 now starts at 11am.

Howard vs John Lewis Cancelled

Please be advised that the Middle School Football Game featuring Howard vs John Lewis Invictus has been cancelled.

All Pre-season Football Games Cancelled

APS football pre-season games have been cancelled.

Football Summer Practices

Summer practices and conditioning will begin June 7th from 9-10:30am at Grady Stadium.

June practice schedule: June 7, 9, 14, 16, & 21.

July practices will begin July 5th from 9-10:30am at D.T. Howard field.

July practice schedule: July 5, 7, 12, 14, 20, 21, 22, 27, 28, & 29.
Last Modified on January 13, 2023