January 2018 News Releases
ATLANTA PUBLIC SCHOOLS CANCELS SCHOOL ON WEDNESDAY, JAN. 17 DUE TO INCLEMENT WEATHER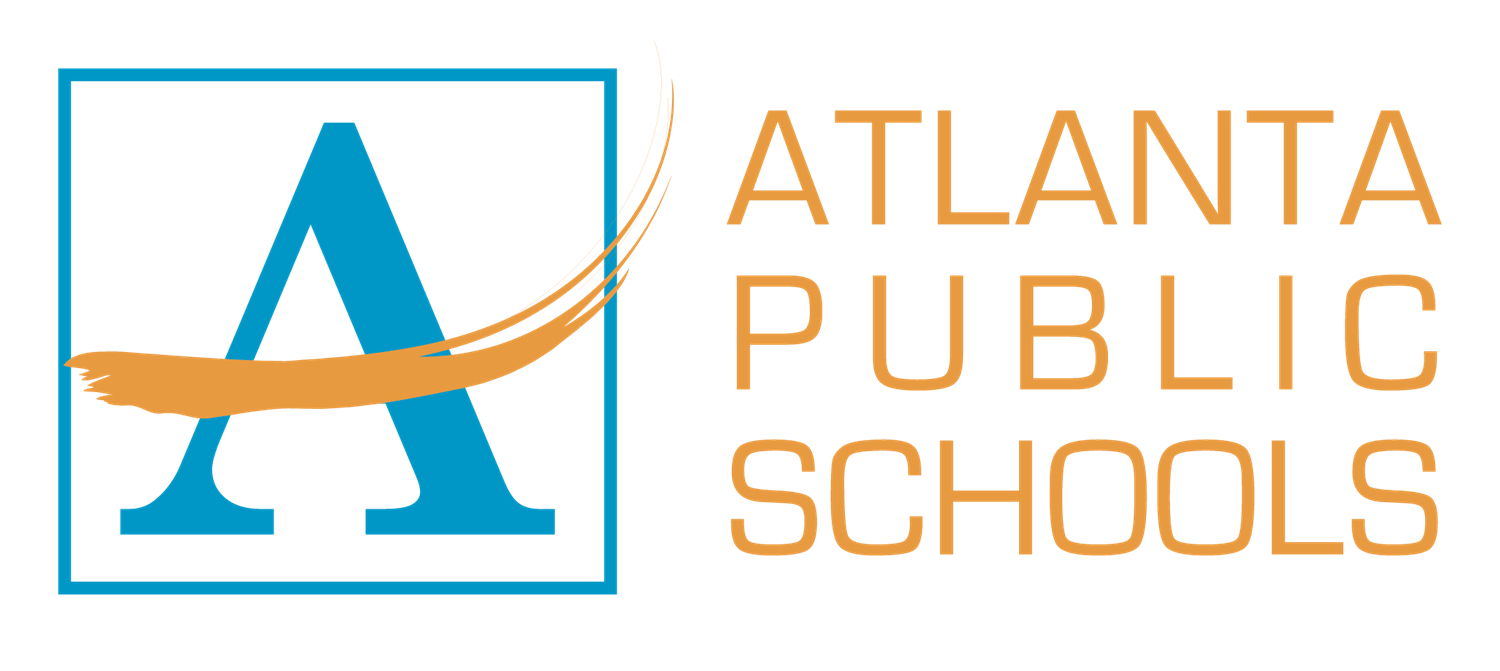 Ian Smith, APR, CPRC, Executive Director
Office of Communications and Public Engagement
130 Trinity Ave, SW | Atlanta | GA | 30303
W: 404.802.2855 | C: 404-603-6934
Twitter: ismithpr
FOR IMMEDIATE RELEASE NOVEMBER 16 , 2018
ATLANTA PUBLIC SCHOOLS CANCELS SCHOOL ON WEDNESDAY, JAN. 17 DUE TO INCLEMENT WEATHER
ATLANTA — Due to the impending inclement weather, including bitterly cold temperatures and the potential for icy road conditions throughout the metro Atlanta area and in coordination with city and state officials, the National Weather Service, and surrounding school districts, Atlanta Public Schools (APS) has cancelled school and all after schoo l activities for Wednesday, Jan. 17. All APS campuses and the district office will be closed.
Parents, caregivers, and employees are encouraged to be mindful of road conditions and to exercise caution when traveling throughout the metro Atlanta area. AP S takes the safety and security of all our students and staff very seriously . We will continue to monitor the weather forecast and will keep parents and staff updated via the APS website, robocalls, the media, and other communications channels on any poten tial weather impact on future school schedules.
For APS charter schools, parents, caregivers, and employees are encouraged to contact their schools directly for scheduling information.
###
About Atlanta Public Schools
Atlanta Public Schools is one of the largest school d istricts in the state of Georgia, serving approximately 52,000 students across 8 9 schools. The district is organized into nine K - 12 clusters with 68 traditional schools, 16 charter schools, two citywide single - gender academies and two alternative programs. For more information, visit www.atlantapublicschools.us, follow us on Facebook at https://www.facebook.com/AtlantaPublicSchools and @apsupdate on Twitter and Instagram.