October 2019 News Releases
10.28 APS to Host First Ever Basketball Media Day, Wednesday
ATLANTA PUBLIC SCHOOLS
Office of Communications and Public Engagement
130 Trinity Avenue SW | Atlanta, Georgia 30303
Ian Smith, Executive Director
404-802-2855, office
404-603-6934, cell
ian.smith@atlanta.k12.ga.us
Seth Coleman, Media Relations Manager
404-802-2891, office
404-406-5570, cell
seth.coleman@atlanta.k12.ga.us
FOR IMMEDIATE RELEASE
October 28, 2019
APS to Host First Ever Basketball Media Day, Wednesday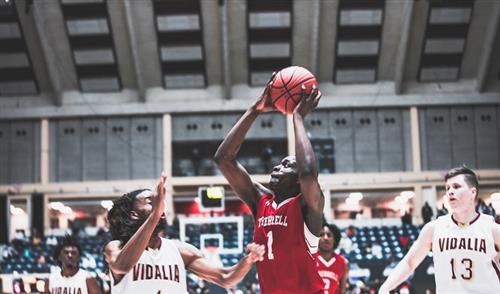 ATLANTA – With high school basketball practice officially starting last week across the state, Atlanta Public Schools (APS) will host its first ever media day event for boys and girls basketball, Wednesday, October 30, 4:30 – 6:15 p.m., at Mays High School (3450 Benjamin E. Mays Drive, SW).
Coaches and top players from the 12 APS high schools will talk about their prospects for the upcoming season. Last season, APS swept the state's AA classification as the Douglass girls team and the Therrell boys team won state titles. Also, the South Atlanta boys team won the Region 6-AA championship. Most of the top players from all three of those squads return this season.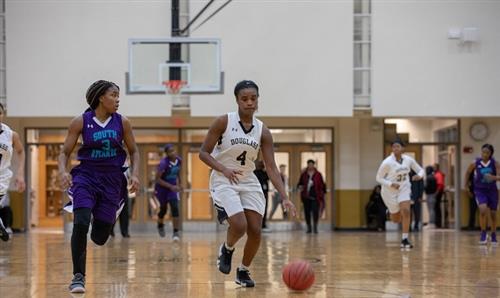 WHAT: First-ever Atlanta Public Schools Basketball Media Day event, featuring coaches and top player from the girls and boys teams of the 12 APS high schools.
WHEN: Wednesday, October 30 | 4:30 – 6:15 p.m.
WHERE: Benjamin E. Mays High School | 3450 Benjamin E. Mays Drive, SW
# # #