Making WAVES at MES

Every year, our Enrichment committee works tirelessly to put together a showstopping talent show, which we affectionately call "WAVES" (for Writing, Art, Video, and Entertainment Showcase). Performances range from bands and singers to comedians to acrobats and even the occasional ventriloquist. This show is not to be missed! For the 2023-2024 school year, WAVES will be moving to a new date earlier in the spring semester, so please be sure to swim back soon for all the details, including when auditions will be held for live performances and how to submit recorded, written, or physical artwork.

Spring 2023 WAVES Arts Showcase

On April 23, 2023, more than 100 MES students from Kindergarten to 5th graders presented their work during the 2023 WAVES Arts Showcase: Create Your Own Path! The shows each featured a unique array of musical performances, dances, acrobatics, comedians, and even a ventriloquist. The shows also incorporated recorded performances and skits, drawings and paintings hung around the auditorium, and written work featured in our program. We are so proud of all of our performers, artists, and writers!

If you have questions about WAVES, please email mes.artshowcase@gmail.com.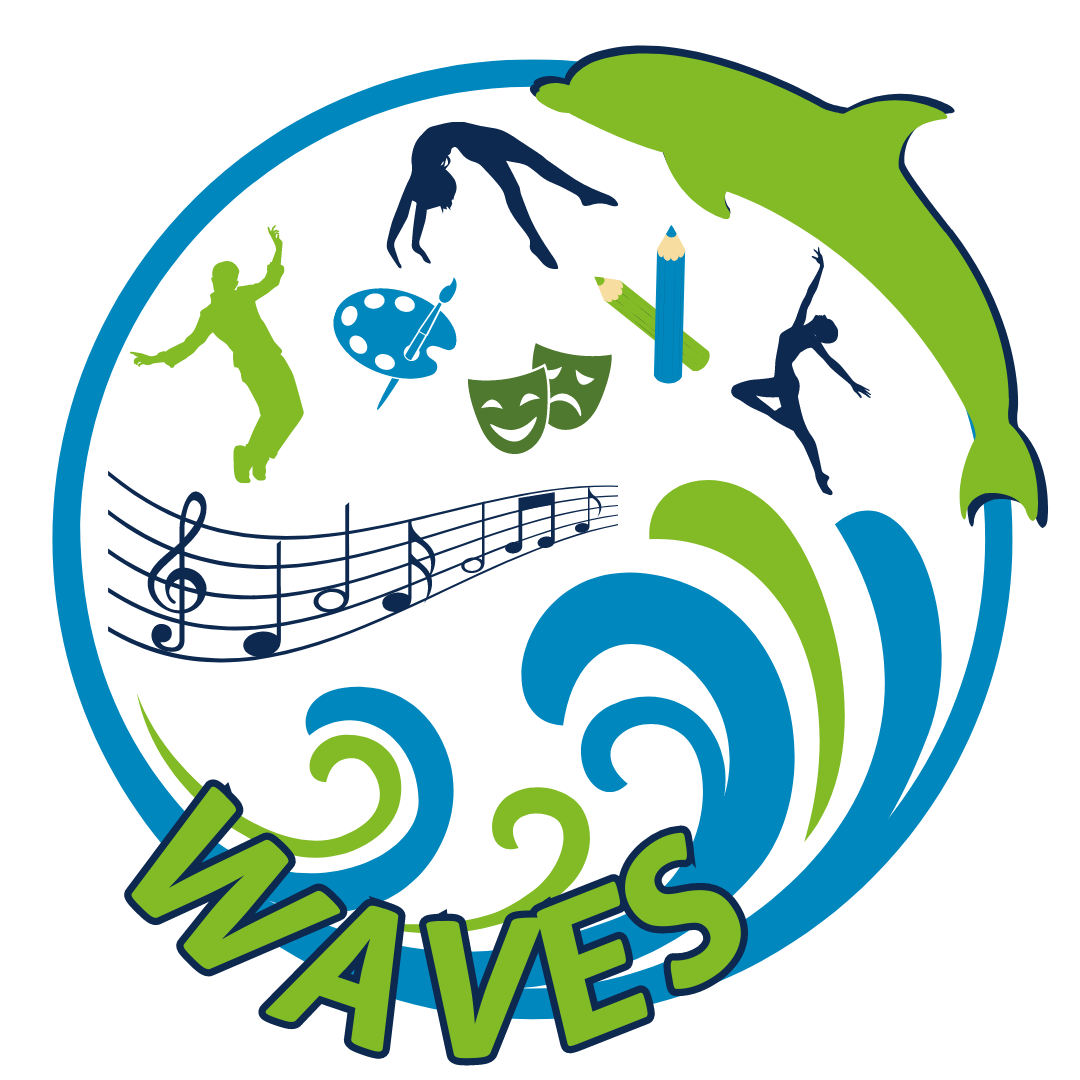 MES Arts Showcase (WAVES) Committee Chair Needed!

Do you have a background in theater production (or even just a flair for the dramatic)? We are looking for an MES Arts Showcase Chair to help organize our annual talent show! The WAVES committee is responsible for coordinating auditions for the live show, compiling recorded submissions to play during the show, collecting physical art pieces and written work for display, and assembling the show program. The WAVES committee also oversees the technical execution of the show in our MES Auditorium. While some theater or technical expertise is certainly beneficial, we are looking for anyone with a passion for shining the spotlight on our young artists, performers, and writers!

If interested, please contact AnneMarie DeBacker, VP of Enrichment.